Making the Best
Brands Even Better
We design and deliver highly engineered products that improve the safety, reliability and productivity of the world's toughest machines.
+ Years of industry experience
+ year average customer tenure
CentroMotion keeps the world working. Our highly engineered, application-specific systems maximize the safety, reliability and productivity of equipment used in transportation, agriculture, construction, mining and demanding industrial environments. Rely on our deep subject matter expertise in complementary technologies, long-term customer relationships, drive for innovation and continuous improvement, and exceptional scale and geographic reach to achieve your goals and deliver superior equipment to your end-users.
Brands The World Relies On
The most respected OEMs and aftermarket networks depend on our family of leading global brands to build, move and feed the world. If you've passed a farm or construction site, driven by a truck or flown on an airplane, you've probably seen our products in action. Each brand has a storied track record of success and sets the standard for its market. As leaders in these technology realms, we are relentless in our drive to continually innovate, create and improve. Put our ever-expanding solutions to work to advance your business.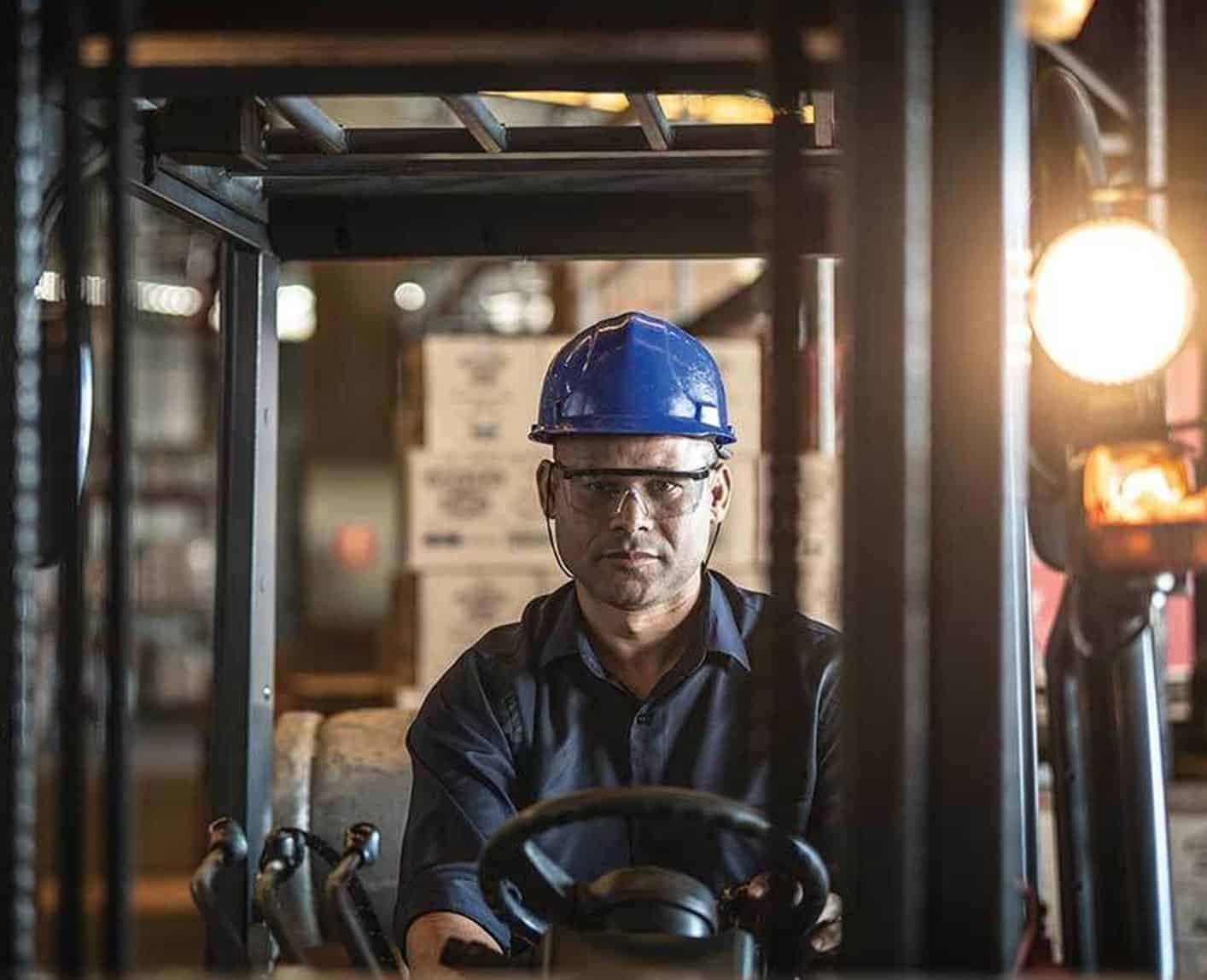 Watch How We help build, move and feed the world
Find out what's new at CentroMotion and our family of businesses
Connect with Us
Want to learn more about CentroMotion and our family of brands?