Markets
Ensuring our products meet customers'
needs now and in the future
Anticipating solutions customers need.
The world is changing at a rapid pace, so our goal is to anticipate the solutions our customers need. We actively research trends, focusing on technology, efficiency, environmental requirements, equipment performance and safety, to develop industry-leading solutions for customers worldwide.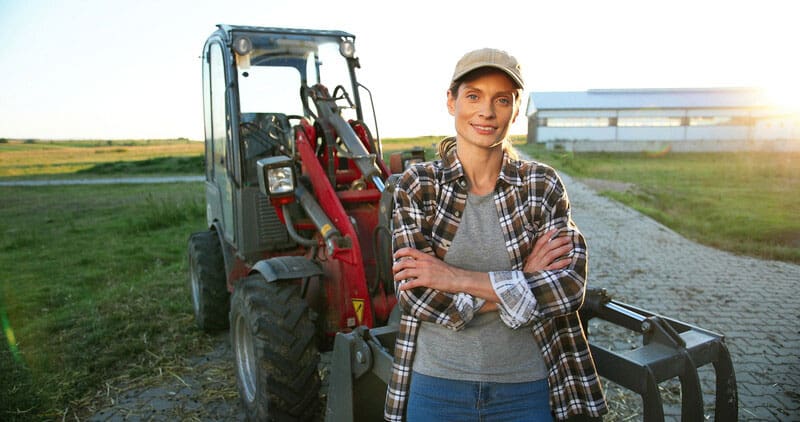 Cargo & Material Handling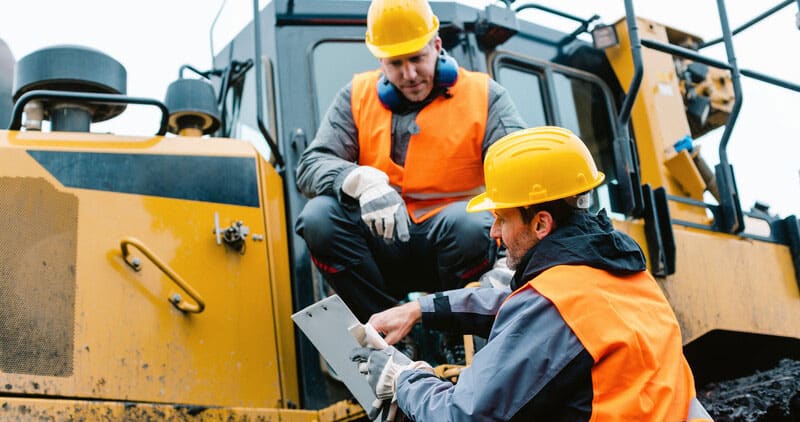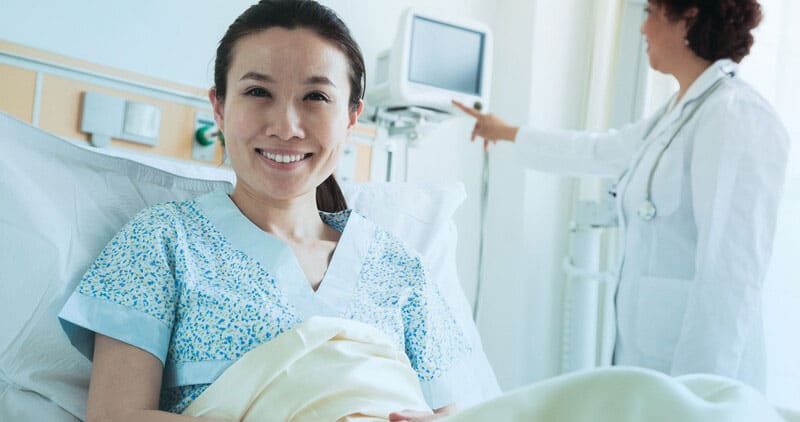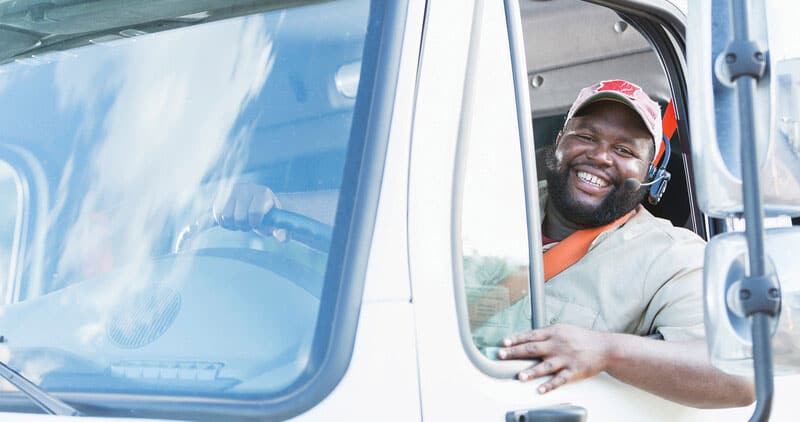 Utility & Specialty Vehicles
Connect with Us
Want to learn more about CentroMotion and our family of brands?