Working to make tomorrow's
farms more efficient.
The agricultural vehicle industry is a strong driver of innovation as field work requires ever-increasing efficiency. As farm sizes grow, the size of the necessary equipment is growing as well. Farmers must look for ways to use their land more productively and manage more demanding equipment. Inoperable machines mean costly downtime. New forms of technology, including apps and artificial intelligence, now detect changing weather conditions, drive planting and harvesting schedules, provide data about field and soil conditions and monitor vehicle and implement performance. In forestry, application solutions are built to handle the tough environmental requirements of forestry machines, addressing issues such as shocks and vibrations.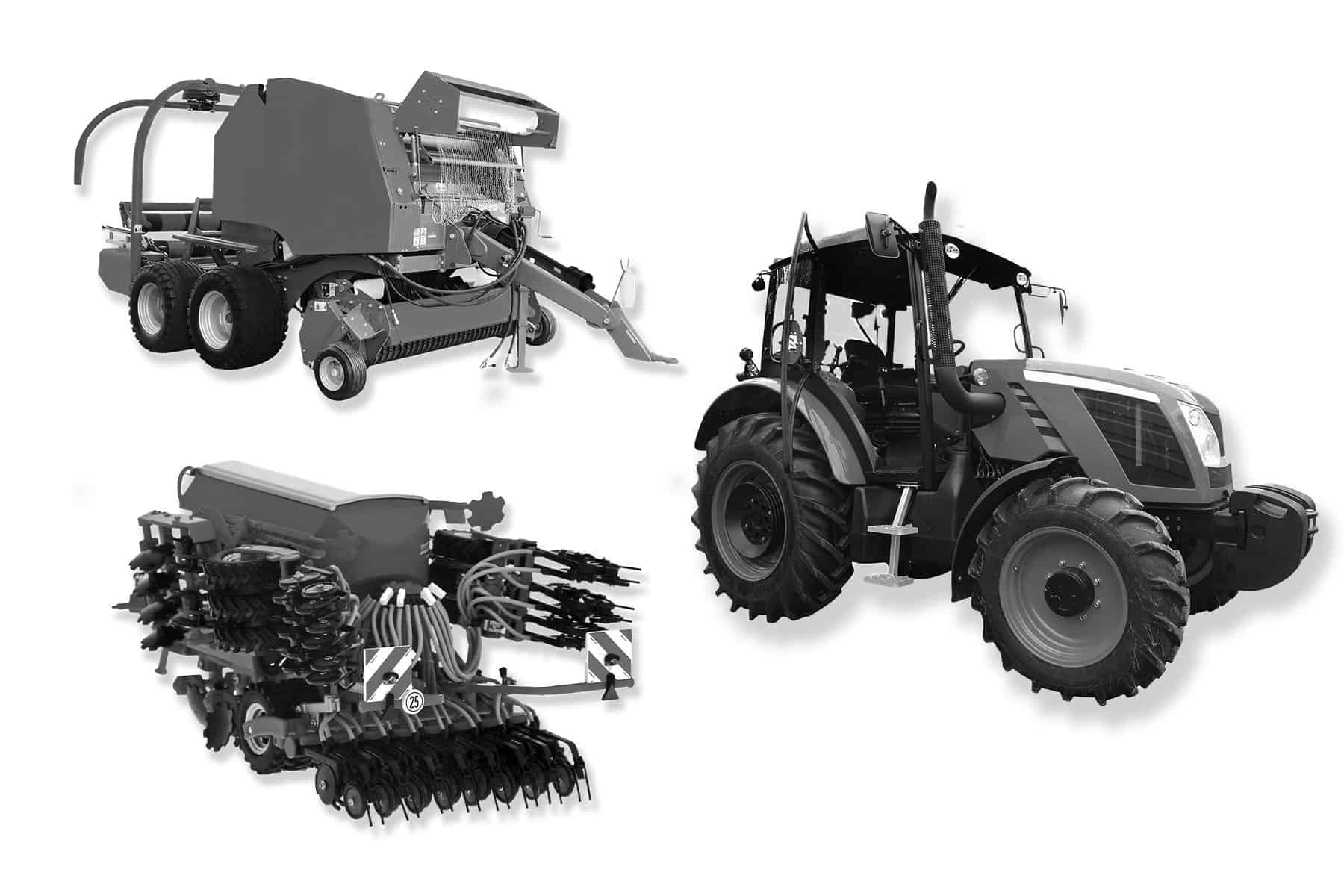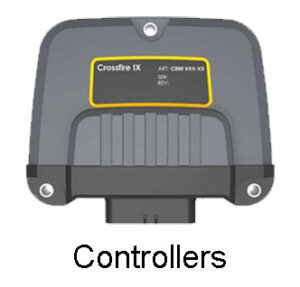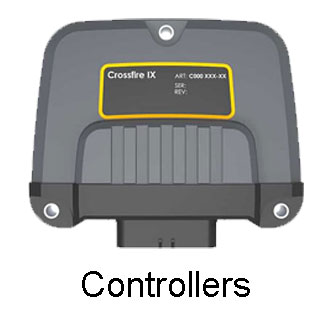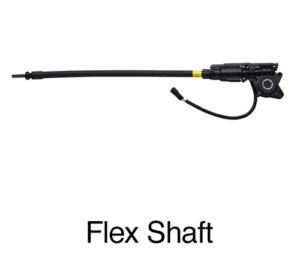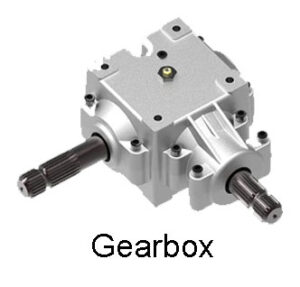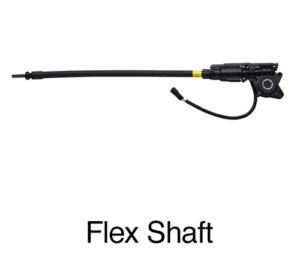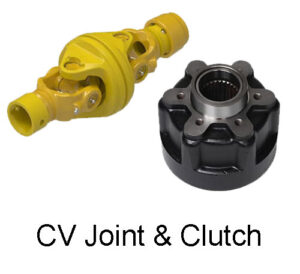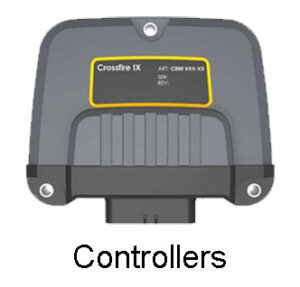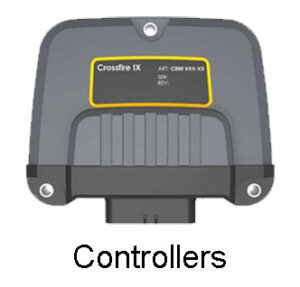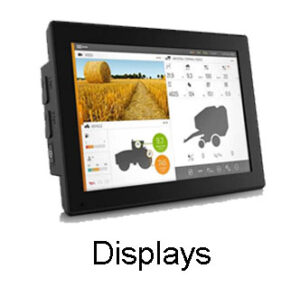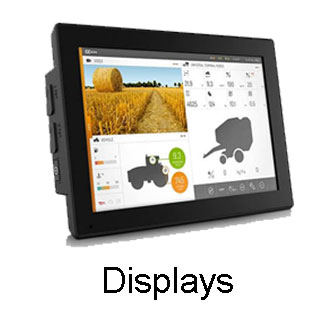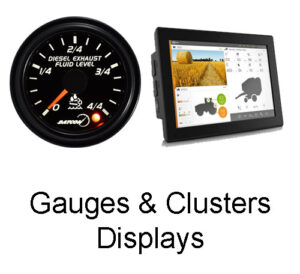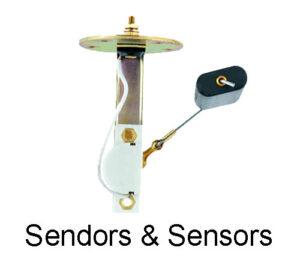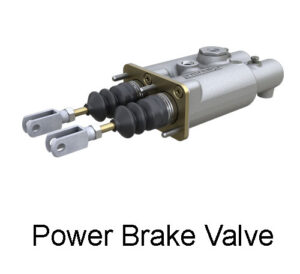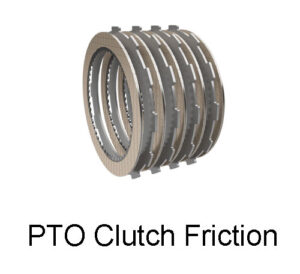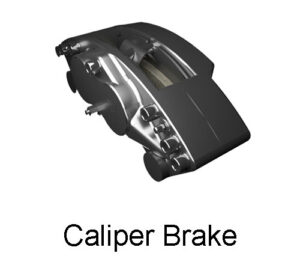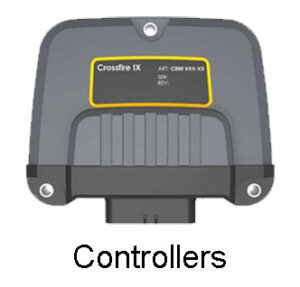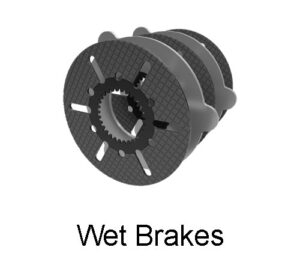 PTO Drive Shaft
Get a smooth, safe, reliable transfer of power when and where you need it. Whether used within machinery itself or for power take off, a wide array of design options – including telescoping, high speed and double telescoping – ensures that Weasler has an ideal PTO match for every application.
CV Joint
Constant velocity universal joints (CVs) allow smooth machine operation through a broad range of motion. These joints allow the machine to be designed with the input shaft in the best operating position, allowing the operator to maneuver as needed.
Clutch
Engage and disengage your tractor engine at just the right speed. With a wide variety of clutch solutions – Automatic, Friction, Overrunning, Ratchet and Shear Bolt- which all offer superior torque overload protection, Weasler supplies clutches for virtually any application.
Gearboxes
Optimize the performance of your agricultural machines with gearboxes that are available in a wide range of HP capacities, rations and shaft configurations. Choose from existing ratios and shaft configurations or customize them to meet your specific application needs. Our engineers will work with you to fully understand your requirements and size the appropriate gearbox for your application.
Flex Shaft
Flexible drive shafts efficiently and reliably transmit power to a driven element that must move during operation, even around corners or into machines. With an extensive line of standard products, the design experts at Elliott will help you find the right system that can serve as your one-stop source for a complete flexible power solution.
Gauges and Clusters
When knowing how your vehicle is operating supports your bottom line, turn to the tested and proven gauges and clusters that were designed to deliver accurate information while withstanding tough work environments. Maximatecc clusters are CAN/SAE J1939 compatible and are ready to easily integrate into your next product design.
Displays and On-board Computers
CrossControl: Our wide portfolio of advanced display hardware is engineered to meet the most demanding requirements in a broad range of applications. It features displays in sizes from 3.5" to 15'', computing cores from ARM and x86 and a wide choice of wired and wireless interfaces. CCpilot displays deliver HMI solutions to meet the needs of industrial vehicles of all sizes. For larger programs we can customize a platform solution to meet the unique requirements of our customers.
Maximatecc: Empower your agriculture and forestry equipment operators by giving them the information they need to keep your machines running optimally. Boasting a 4.3" TFT to display with different options such as engine parameters, warnings, and system messages, video input for a rear backup camera, USB, and Bluetooth connectivity, the maxAI series has a display that's just right for your next application.
Controllers
CrossControl offers I/O controllers for different system sizes and complexity, from small single systems to large and modular designs. Our standard controllers support a wide range of I/O types, freely configurable in software with highly configurable controllers, system design is less about hardware, schematics and drawings and more about lean software design. This saves engineering hours and shortens time to market for new functions and features.
Senders/Sensors
Get reliable, accurate, compact, drop-in solutions for your agriculture and forestry machines, and help the run as efficiently as possible. Maximatecc senders and sensors are SAE J1939 compliant and are designed for easy integration.
Thermal Management & Airflow Valves (EGR, ITV)
Wide range of single and dual port hot and cold EGR valves, Intake Throttle Valves, Exhaust Brake an Engine brake valves, as well a variety of specials for today's gas and diesel engines, as well serving next generation powertrains.
Boosted Master Cylinder/ Power Brake Valve
Wide range of master cylinder diameters and boost ratios available for optimum equipment performance. Carlisle Brake & Friction boosted master cylinders improve braking performance and operator comfort by reducing the necessary apply pressure by as much as 90% allowing for progressive and controllable braking responses.
PTO Clutch Friction
Carlisle Brake & Friction offers complete PTO kits for optimized system performance out of the box for reduced development times. Proven Carlisle Brake & Friction friction material technology designed for long life and smoother clutching resulting in less wear and tear on your farming equipment.
Caliper Service & Parking Brakes
High performance stopping power is available on demand with Carlisle Brake & Friction service and park, caliper brake assemblies for agriculture equipment. With features such as flexible mounting configurations for simplified wheel end design and Carlisle Brake & Friction original friction materials for optimized performance.
Wet Brakes
Carlisle Brake & Friction's wet friction materials work in a wide range of agricultural applications, providing superior performance and long service life, while enabling high energy and power density brake system designs. With a proven tolerance to high heat and pressure loading conditions, Carlisle Brake & Friction friction materials resist wear in order to deliver long-lasting, consistent performance.
Connect with Us
Want to learn more about CentroMotion and our family of brands?