Innovative brake system and transmission friction solutions that enhance safety, reliability, and performance.
Carlisle Brake & Friction manufactures both original equipment and aftermarket brake and friction components. We offer a wide range of motion control solutions for industrial dry caliper brakes, hydraulic actuation and friction materials for wet brake, dry brake, clutch and transmission applications. With the combined strengths of advanced R&D, global manufacturing, and a dedicated staff of industry experts, Carlisle Brake & Friction provides our customers access to highly engineered brake and transmission friction solutions.
For the most demanding industrial applications, Carlisle Brake & Friction delivers heavy-duty, high-performance products that stand up to the world's toughest operating conditions. We can provide industry proven, or custom designed solutions based on the unique requirements and specifications of your application.
At Carlisle Brake & Friction, everything we deliver solutions that help operators conquer whatever terrain their application is designed for. Regardless of size, we can engineer a solution to meet the distinct requirements of equipment as large as a mine haul truck, as compact as an industrial forklift, and just about everything in-between. Key markets include:
Agriculture – Combine harvesters, 2-wheel-drive tractors, 4-wheel-drive tractors and combines 
Construction – Backhoe loaders, Off-Highway winches, compactors, articulated dump trucks, wheel loaders, pavers, graders/ excavators, rollers/ bulldozers, mobile cranes
Mining – Front-end loaders, haulage trucks, articulated dump trucks, underground mining, winches
Defense – Land vehicles, transports, tanks, assault vehicles, construction equipment
Aerospace – Commercial jets, general aviation aircraft, military aircraft, helicopters
Material Handling – Transit systems, oil & gas, skidders
Industrial – Transit systems, oil & gas, skidders
Renewable Energy – Mega-watt, kilo-watt
On-highway – lass 1-6 trucks and commercial vehicles, class 7-8 commercial trucks and trailers, emergency vehicles, school buses, refuse trucks, transit
Rail – Light rail, passenger rail
920 LAKE ROAD MEDINA, OH 44256, U.S.A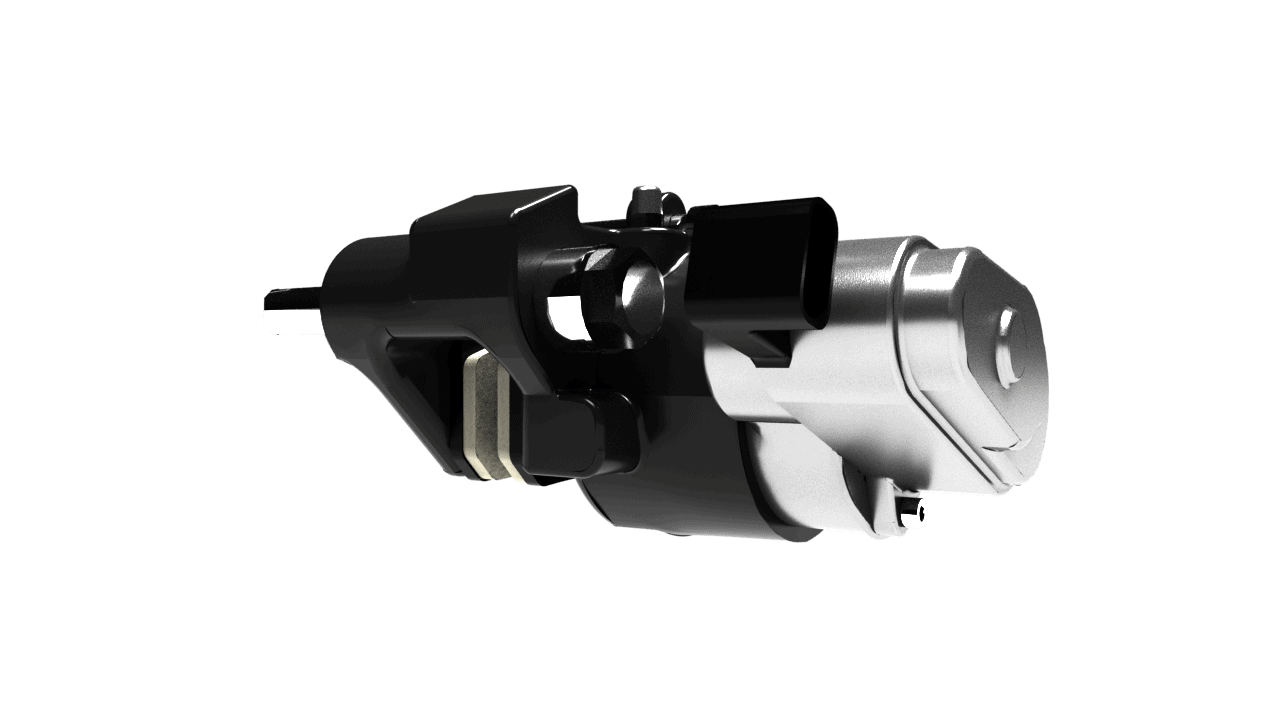 BRAKE ASSEMBLES
Carlisle Brake & Friction park, service, and combo caliper brake assemblies are designed to meet the demands of high energy, high torque applications. Our hydraulically actuated caliper service brake assemblies are built to withstand and perform under any of today's high energy, high torque braking conditions. In conditions of varying load, our emergency brake assemblies are designed to retain predictable and repeatable performance characteristics.
MECHATRONICS/ HYDRAULIC ACTUATION
At Carlisle Brake & Friction, we regulate each aspect of the total braking system from the pedal to the brake. We remain dedicated to the testing and development efforts of new and existing hydraulic actuation products including boosters, master cylinders, slave cylinders, hydraulic valves and actuators. For increased operator comfort and overall performance, Carlisle Brake & Friction hydraulic solutions stimulate balanced braking performance across axles.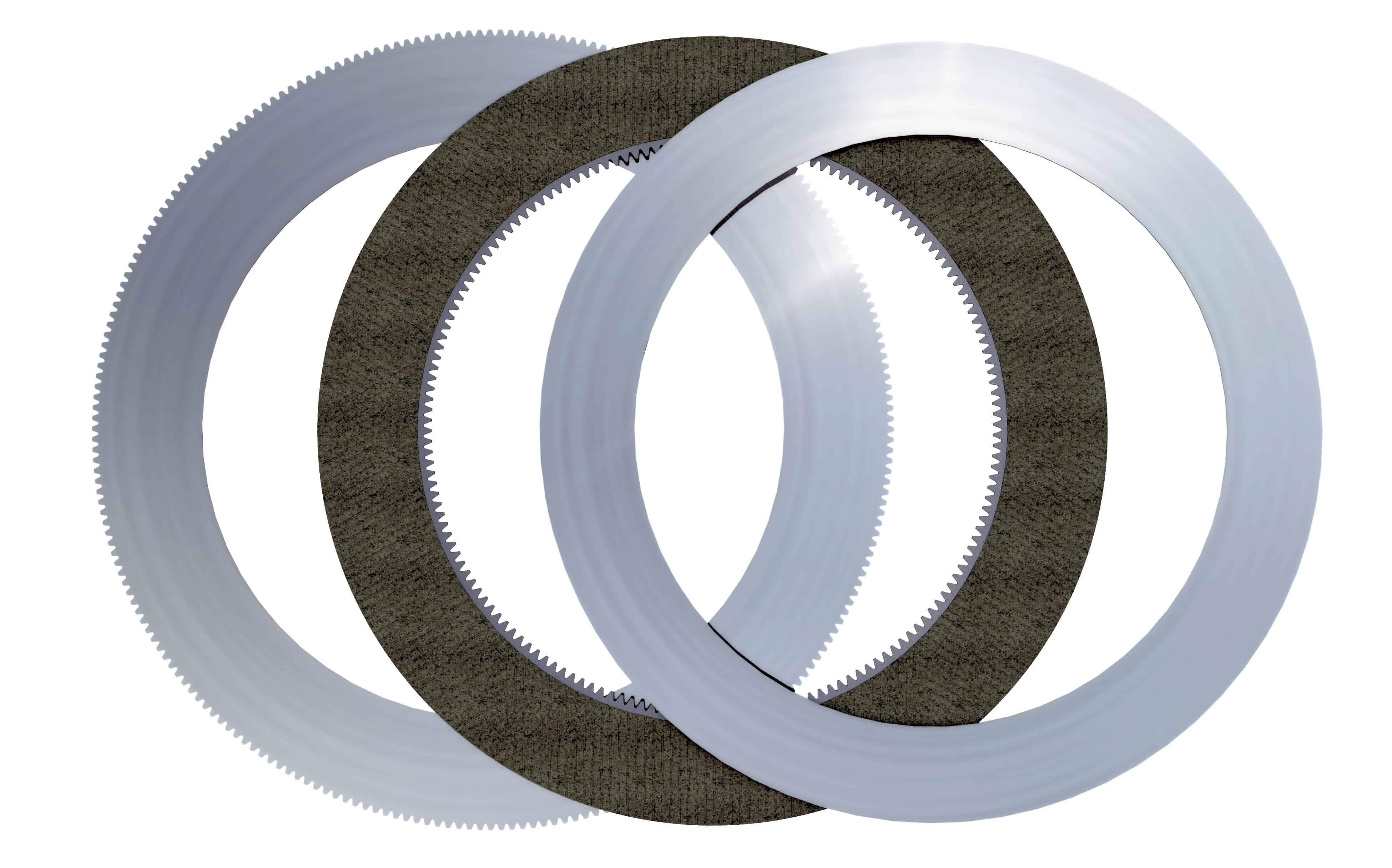 Friction Products
Carlisle Brake & Friction friction technologies help you meet the harsh demands of today's earth moving equipment. The latest friction materials released by Carlisle Brake & Friction demonstrate considerable performance advantages, including the longest wear life of any material currently available on the market today.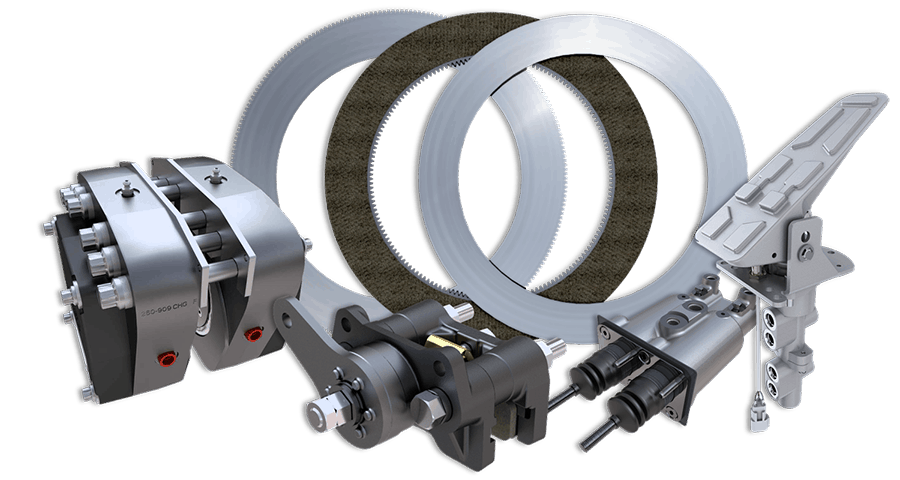 Accessories
With decades of design experience, our experience engineers will help you customize or modify an existing concept, or manufacture a new one, to help you achieve your unique design specifications.
Connect with Us
Want to learn more about CentroMotion and our family of brands?