Open Positions
At any stage of your career, you'll find new possibilities for personal and professional growth with CentroMotion.
At CentroMotion and throughout our family of brands, you'll find a workplace culture that encourages employees to grow personally and professionally, and strive for the best in their daily work and life. We invest in our employees and have programs in place to offer you personal and career development opportunities.

Carlisle Brake & Friction Brake & Friction offers advanced R&D capabilities and high-quality manufacturing processes, and is a recognized global leader in specialized vehicle control solutions. With brake system and transmission friction technologies that set the standard for heavy equipment across a wide variety of industries.

CentroMotion encompasses a growing portfolio of highly respected, worldwide brands. Together, our employees combine their knowledge of our markets, product applications and customer needs, with a collaborative team approach, to drive positive business results.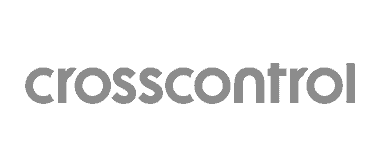 CrossControl is a full-fledged provider of advanced electronics, software and services for industrial vehicle control and information systems. The freely programmable, multi-functional displays and on-board computing products are supported with powerful software platforms and tools. Leading-edge engineering services include software application development and product customization.

Elliott is a global leader in flexible drive shaft systems. The product portfolio has evolved to include flexible shaft assemblies, flexible couplings, gearboxes, clutches, push-pull control assemblies and valve actuation systems. Ideally suited for delivering power over, under, around and through obstacles, Elliott's flexible drive shafts absorb and isolate vibration, significantly simplifying transmission applications.

Gits Manufacturing engineers and builds products that enhance efficiency, quality, cleanliness and safety in applications that include diesel engines, turbochargers, intermediate bulk containers and other portable tanks, hydraulic reservoirs, pumps and gearboxes. A leader in precision air-flow management solutions that improve horsepower and fuel efficiency, while reducing harmful emissions, Gits provides smart, customized solutions in engine air and thermal management, actuation, lubrication and venting to the world's leading OEMs in a diverse range of industries.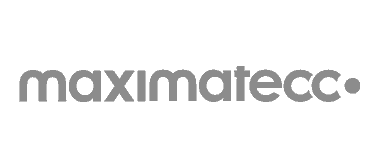 With an extensive line of gauges, instrument clusters, senders and sensors, maximatecc products deliver real-time engine information that help operators understand how engines are functioning at any given moment. Maximatecc's technology and engineering expertise optimizes performance and increases equipment longevity.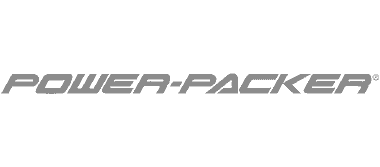 Power-Packer engineers a line of hydraulic position and motion control products for applications such as drive systems for convertible rooftops, truck cab tilt, stabilization legs, and stable and precise adjustment for medical equipment. Power-Packer's precision components are primarily used in transportation, medical and industrial applications

Weasler is widely recognized for innovative and dependable drive train systems and components. From simple, low-power applications, to the most rugged high-power projects, Weasler solutions help OEMs and aftermarket distributors overcome power transmission challenges.
Connect with Us
Want to learn more about CentroMotion and our family of brands?