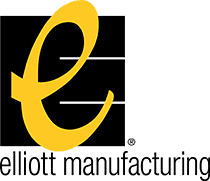 Overcome design constraints and transmit rotary power from any drive source to virtually any location.
Decrease your design time and conquer power transmission challenges like tight corners, long distances and misalignments with flexible transmission shafts. Offering a high degree of freedom, flexible driveshafts are a safe and efficient alternative to traditional drivetrain options.
Ideally suited for delivering power over, under, around and through obstacles, Elliott's flexible drive shafts absorb and isolate vibration, significantly simplifying your transmission application. Our flexible shafts easily withstand the shock of sudden load changes caused by starts and stops, and transmit power to a driven element that must move during operation or into machines.
Since opening our doors in 1932, we have become a global leader in flexible shaft systems. The Elliott product portfolio has evolved to include flexible shaft assemblies, flexible couplings, gearboxes, clutches, push-pull control assemblies and valve actuation systems. You'll find our products in some of the most challenging and rugged industries, such as:
Aerospace – flexible shafts serve as thrust reverser actuation, flap and slat actuation, seat adjustment and passenger door drives.
Agriculture – flexible planting products without the need for additional power sources
Construction – Concrete vibrators that deliver torque to the vibrating head down inside concrete forms.
Marine – Remote valve operators are installed or retrofitted whether for more convenient access, emergency or a less hazardous working environment.
Military – flexible shafts are found in military aircraft, rockets, ships and vehicles around the world.
Outdoor power equipment – flexible shafts used in string-trimmer and many of the home and professional use tools.
11 Beckwith Avenue
Binghamton NY 13901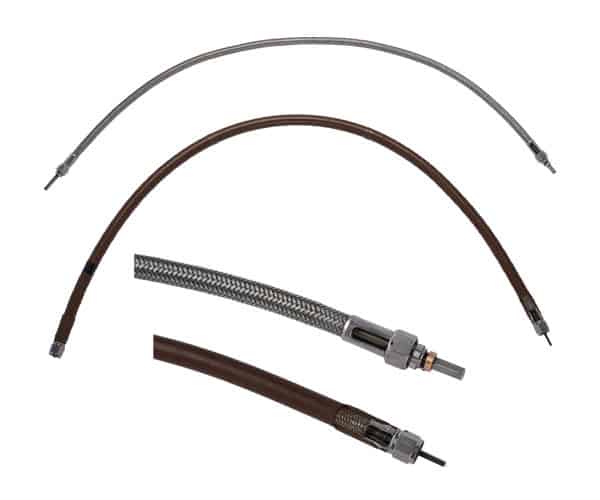 FLEXIBLE SHAFT AND PUSH/PULL ACTUATION SYSTEMS FOR AEROSPACE
In aerospace applications, flexible shafts serve as thrust reverser actuation, flap and slat actuation, seat adjustment and passenger door drives.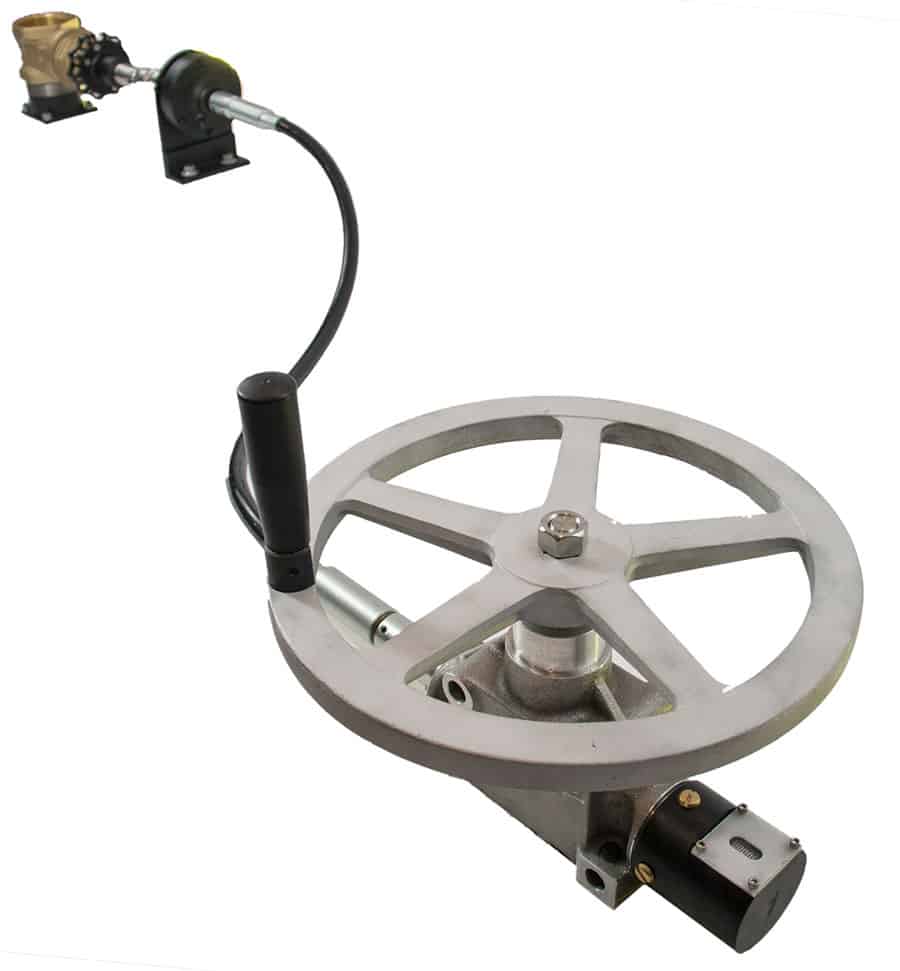 REMOTE VALVE CONTROL SYSTEMS FOR INDUSTRIAL, MARINE AND POWER GEN
Our flexible shaft solutions for remote valve control systems are versatile, reliable and proven to be an intelligent solution for remote mechanical valve actuation applications.

FLEXIBLE SHAFT PRODUCTS FOR OUTDOOR POWER EQUIPMENT
Elliott flexible shafts help remotely position starters for the gasoline-driven outdoor power market, provide flexible steering shafts in UTVs and direct snow discharge chutes on snow throwers.

FLEXIBLE SHAFT PRODUCTS FOR CONSTRUCTION
Used in a range of construction tools, such as concrete vibrators, power screeds and trowels, drywall sanders and duct cleaners, our flexible shafts are flexible and dependable.
Connect with Us
Want to learn more about CentroMotion and our family of brands?