Supplier relationships
Our diverse range of supply chain partners add exceptional value and insight
to our continuous improvement, positioning us all for increased growth, profitability and success.
Supplier Hub
We strive to ensure our supplier network reflects our commitment to thinking and acting with a global mindset. Click on the supplier documents to learn more about CentroMotion's policies and compliance.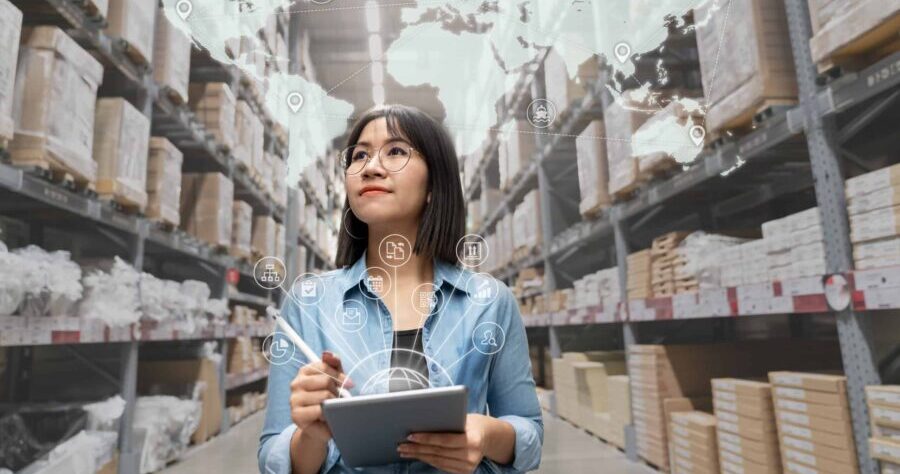 Worldwide Business Conduct Policy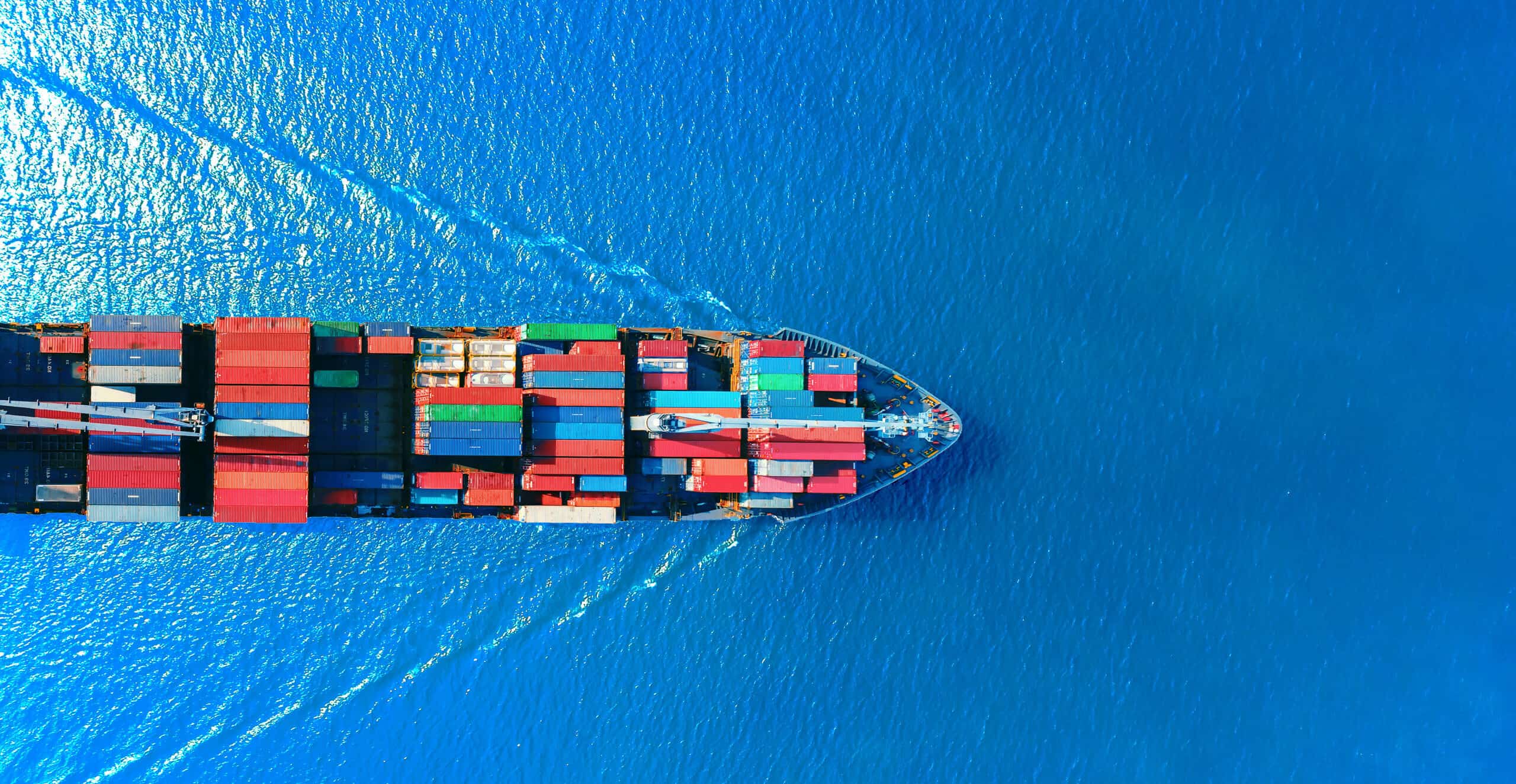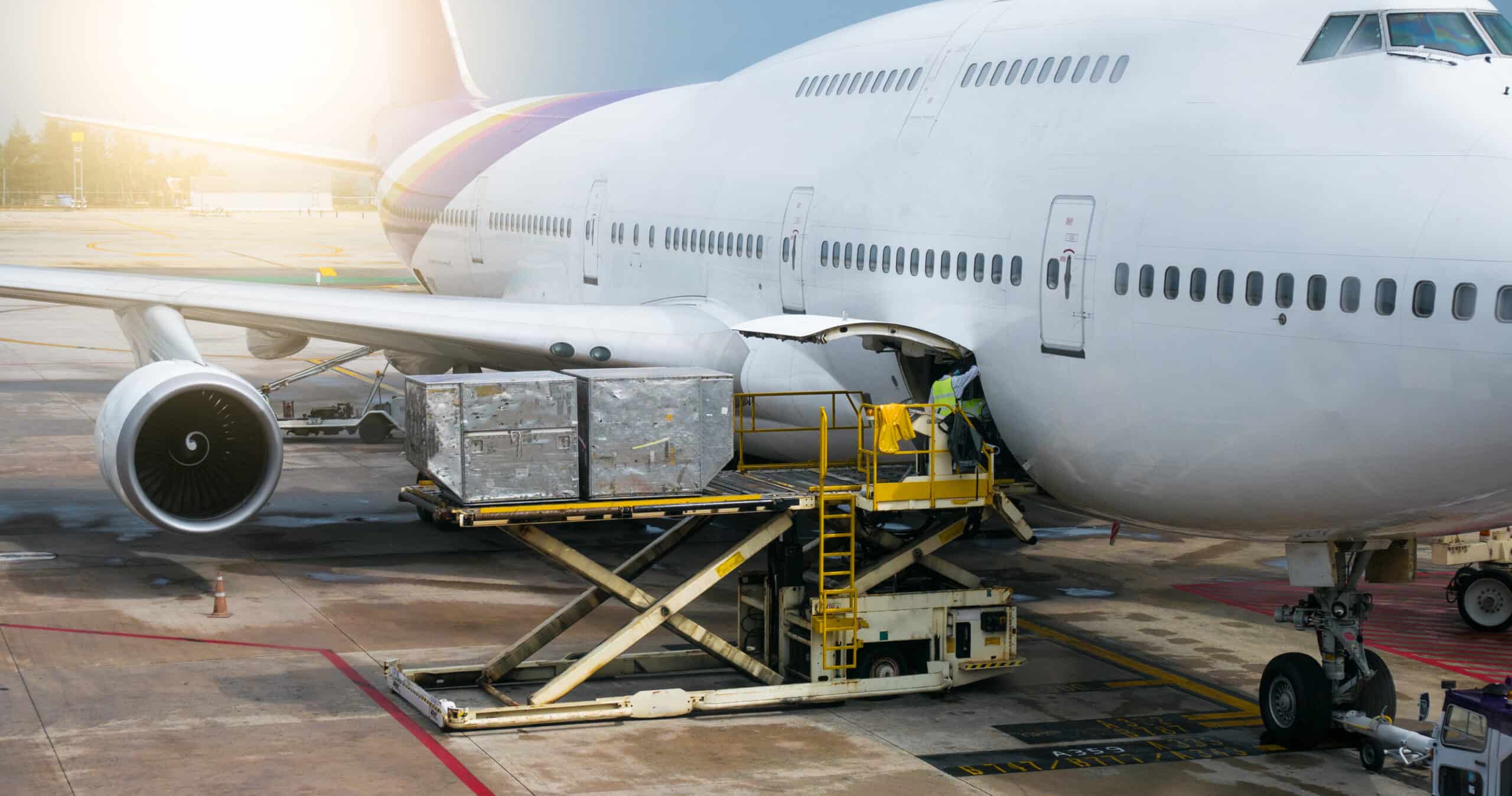 CentroMotion Purchasing Terms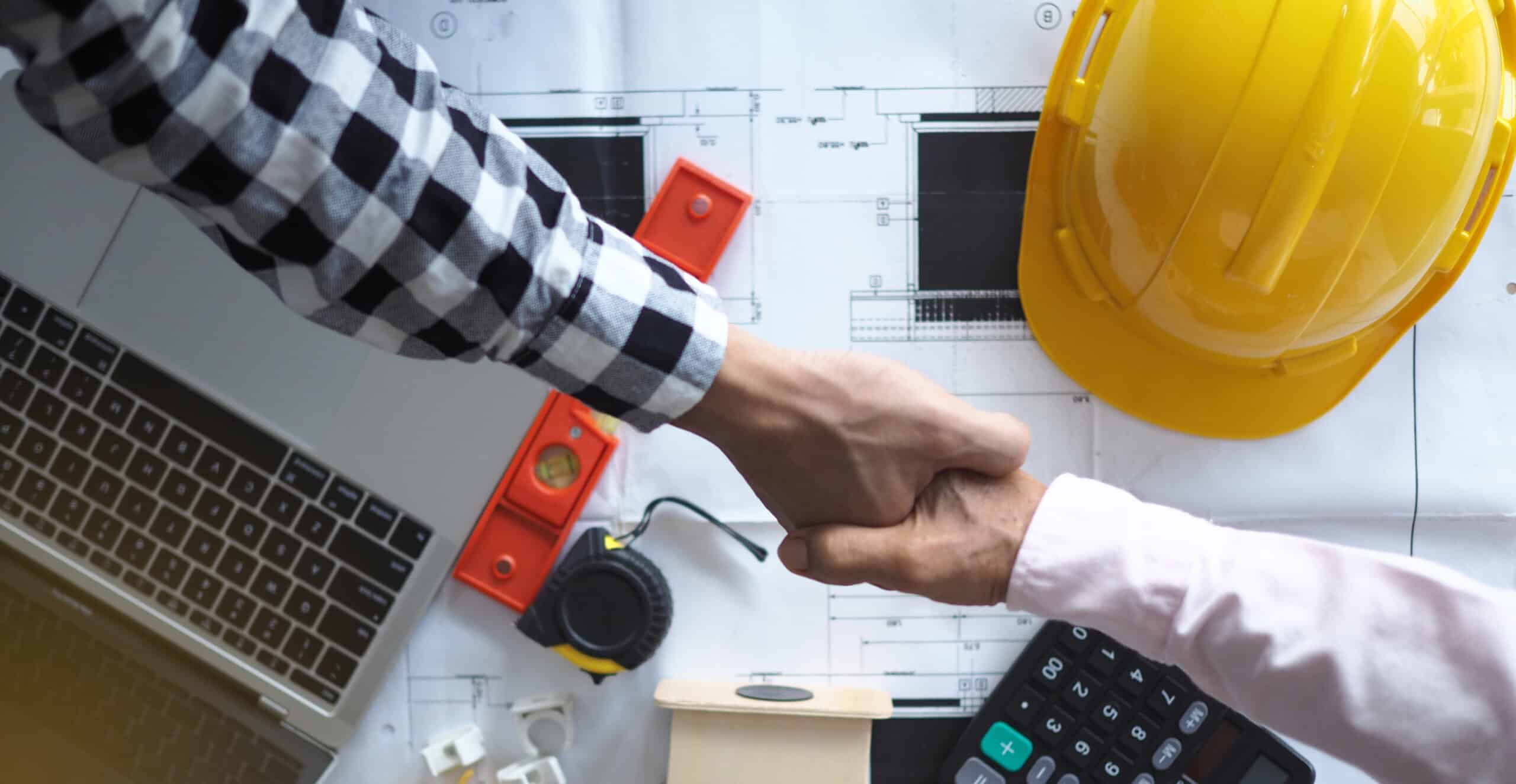 How to enter USMCA information
Connect with Us
Want to learn more about CentroMotion, our companies, and One Rock Capital Partners?