Cargo & Material Handling
For a more productive, sustainable world.
Goods movement worldwide is challenged to meet higher productivity expectations with logistics and transportation time. This puts high demands on equipment dependability and performance. Material-handling OEMs need solutions for advanced operator support, machine control, predictive maintenance and data logging for vehicles that work as part of a complex system where speed and efficiency are paramount. The movement of goods often operates on a 24/365 schedule requiring very high levels of reliability and uptime.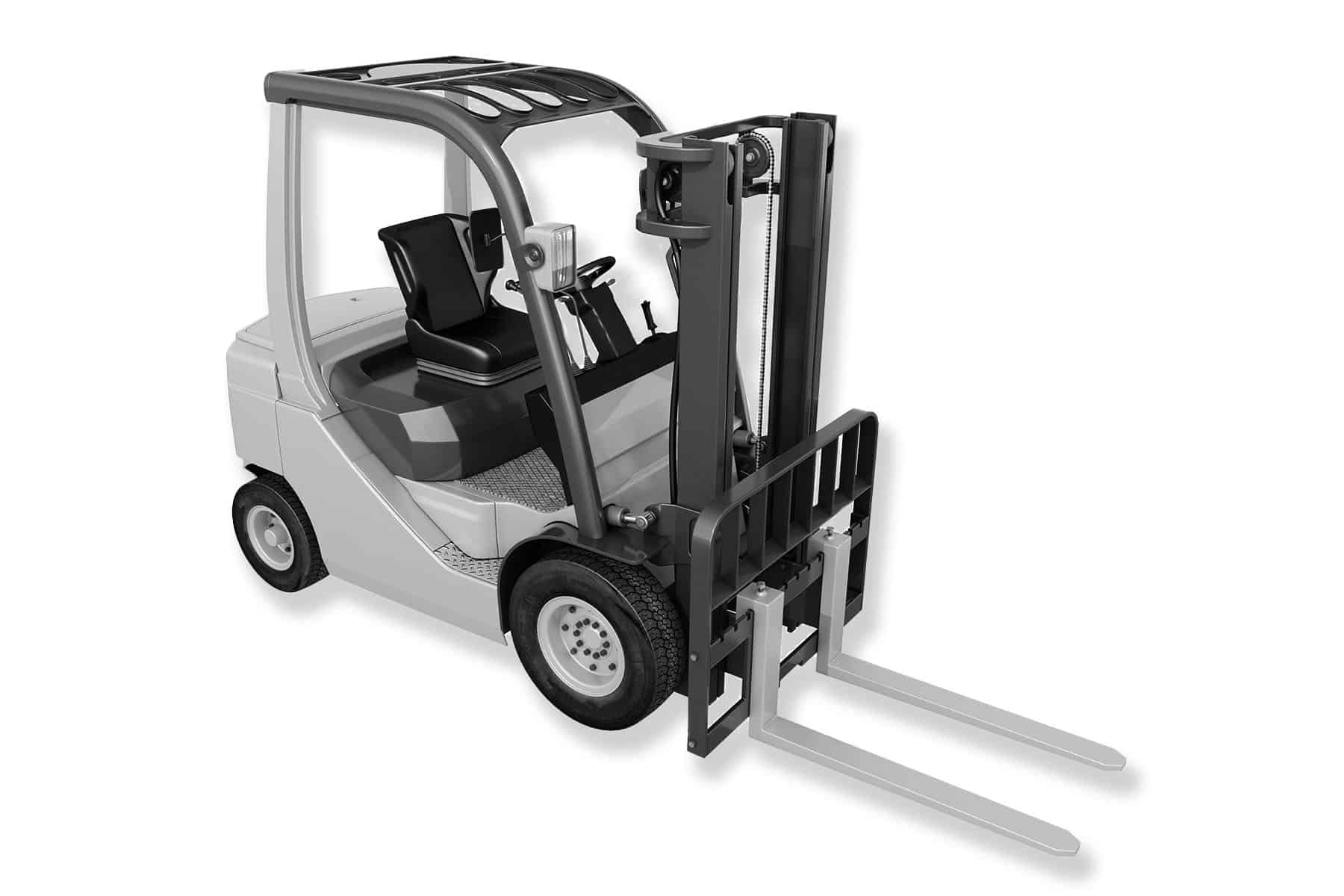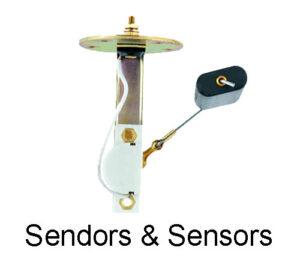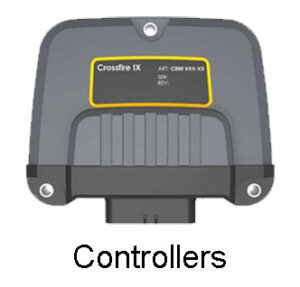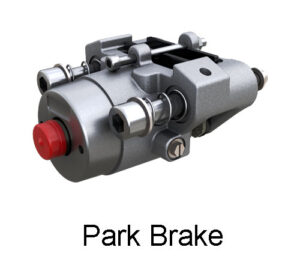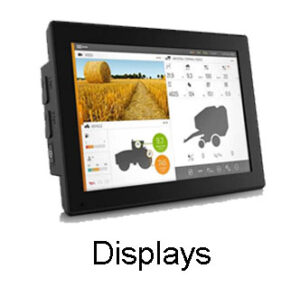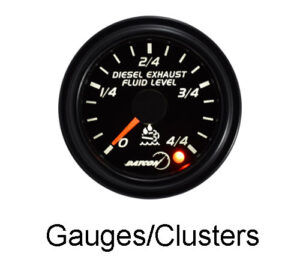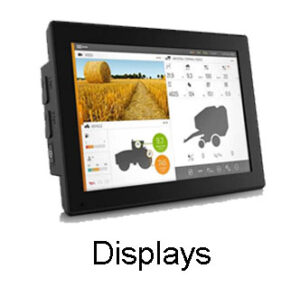 Displays and On-board Computers
CrossControl: Our wide portfolio of advanced display hardware is engineered to meet the most demanding requirements in a broad range of applications. It features displays in sizes from 3.5" to 15'', computing cores from ARM and x86 and a wide choice of wired and wireless interfaces. CCpilot displays deliver HMI solutions to meet the needs of industrial vehicles of all sizes. For larger programs we can customize a platform solution to meet the unique requirements of our customers..
Maximatecc: Help your cargo and material handlers ensure that their equipment is delivering the performance and reliability they need to ensure company stay as cost-effective as possible. With the maxAI Engine Monitoring Display's plug-and-play software, delivering the right engine information has never been easier.
Controllers
CrossControl offers I/O controllers for different system sizes and complexity, from small single systems to large and modular designs. Our standard controllers support a wide range of I/O types, freely configurable in software with highly configurable controllers, system design is less about hardware, schematics and drawings and more about lean software design. This saves engineering hours and shortens time to market for new functions and features.
Gauges and Clusters
CAN Bus compatible instrument clusters and gauges are designed to easily integrate into your next design and will help your specialty vehicle operators understand how well your equipment is running.
Senders/Sensors
Get the reliability, longevity, and performance you need with features such as thick film resistors and corrosion-resistance. Combine it with current technology and you gain maximum durability. Maximatecc fuel, pressure, and temperature senders are all designed to deliver accuracy and longer lifespans.
Park & Service Brake Assemblies
High performance stopping power is available on demand with Carlisle Brake & Friction service and park, caliper brake assemblies for material handling equipment applications. With features such as flexible mounting configurations for simplified wheel end design and Carlisle Brake & Friction original friction materials for optimized performance.
Connect with Us
Want to learn more about CentroMotion and our family of brands?