Displays, controllers, software and engineering services that make machines more intelligent and efficient.
CrossControl started as a design house in 1991, supporting a number of heavy equipment OEMs in adopting CAN and electronic controls technology. The business has developed into a full-fledged provider of advanced electronics, software and services for industrial vehicle control and information systems
Customers include vehicle and equipment OEMs, system suppliers and system integrators in end markets like Agriculture, Cargo, Construction, Forestry, Material Handling, Mining and Utility Vehicles. By creating application specific machine control systems based on CrossControl product and software platforms, customers leverage scale benefits and cross-fertilization between industries. Applications are characterized by solutions for enhancing equipment productivity, high demands on reliability and advanced Human-Machine interaction functionality that supports operators in managing the equipment more efficiently.
CrossControl offers an innovative product range of freely programmable, multi-functional displays and on-board computing products, all supported with powerful software platforms and tools. Leading-edge engineering services include software application development and product customization.
Agriculture –

Tractors, Self-propelled equipment and implements

Construction –

Earth moving, road construction, drilling/trenching equipment, mobile cranes and aerial work platforms

 

Forestry –

Harvesters, forwarders, skidders, feller-bunchers and chipping/mulching equipment

 

Material Handling –

Lift trucks, forklifts and reach stackers

Mining –

Underground and surface mining equipment

 

Cargo and Terminals –

Container handling equipment and AGVs

 

Utility Vehicles –

Waste management, fire trucks and road sweepers

Marine –

Engine monitoring and bridge equipment

Transports –

Rail vehicle electronics, Tram controls

 
CrossControl AB Norra Ösavägen 11 B 822 40 Alfta Sweden

OR

N19 W24200 Riverwood Drive, Suite 300. Waukesha Wisconsin 53188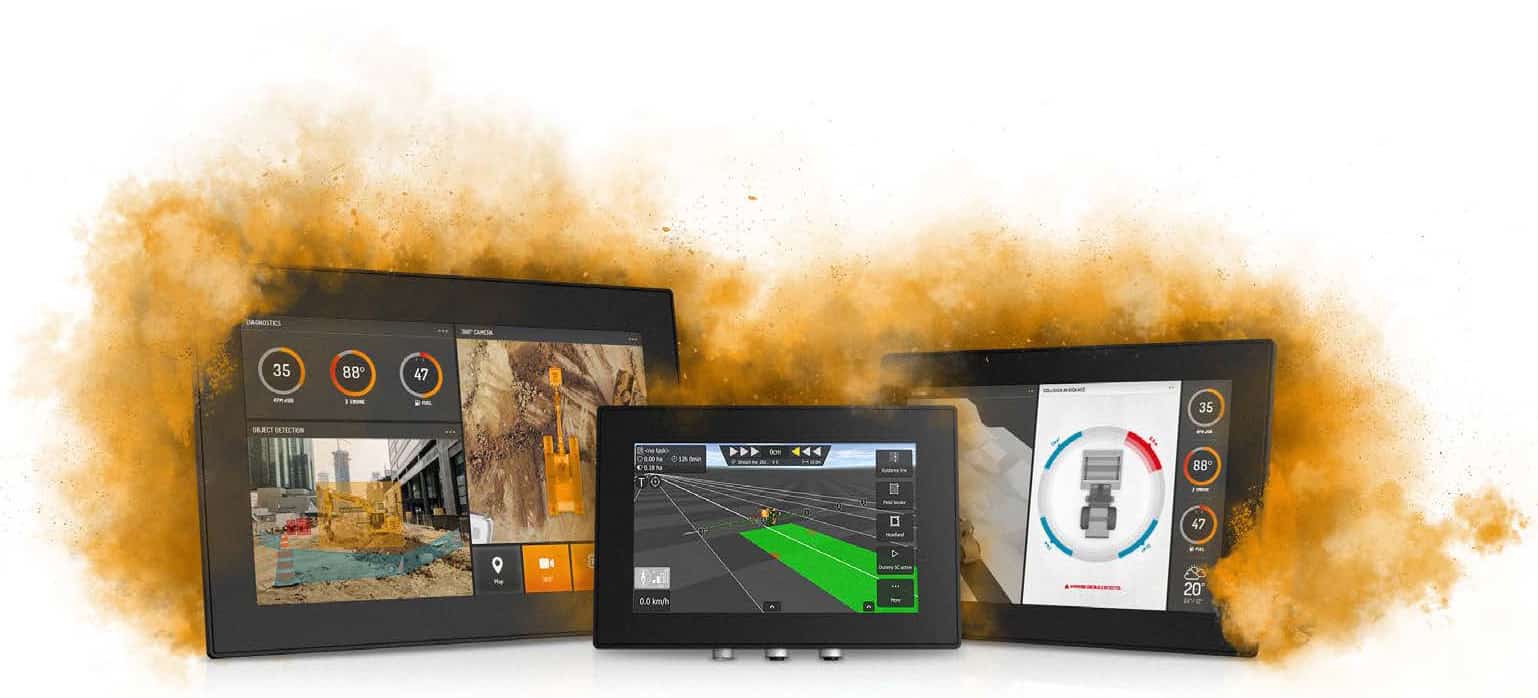 DISPLAY COMPUTERS
CrossControl's range of robust on-board computers are applied to create a premium user experience in cost sensitive, commodity type vehicles as well as in advanced, specialized equipment.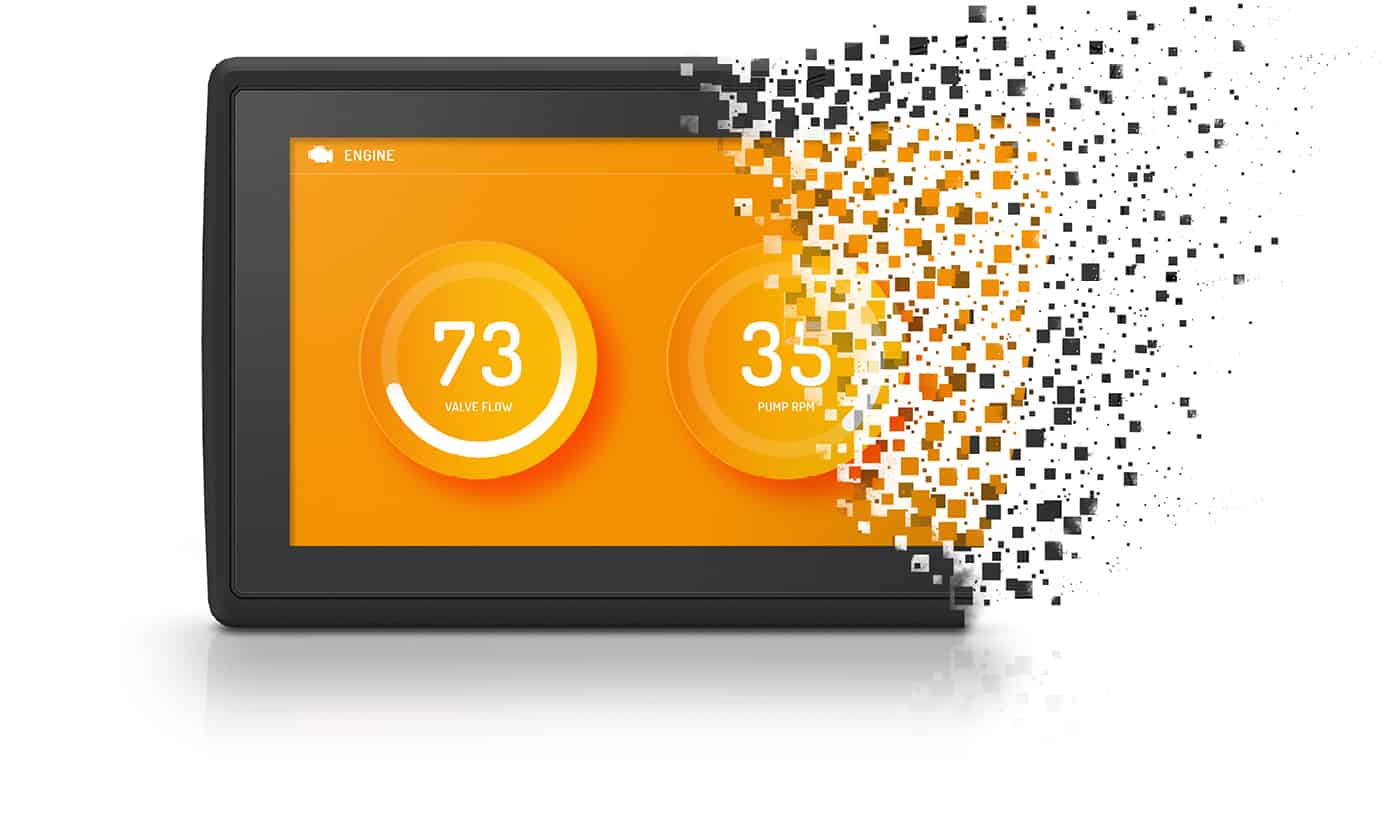 Software Platform
A modular and open software platform for machine intelligence and HMI systems based on optimized versions of Linux and Qt to provide powerful and freely programmable solutions.
Engineering Services
CrossControl offers a wide spectrum of engineering support & services which includes: Field Application Engineers, application development services and product customization for larger programs.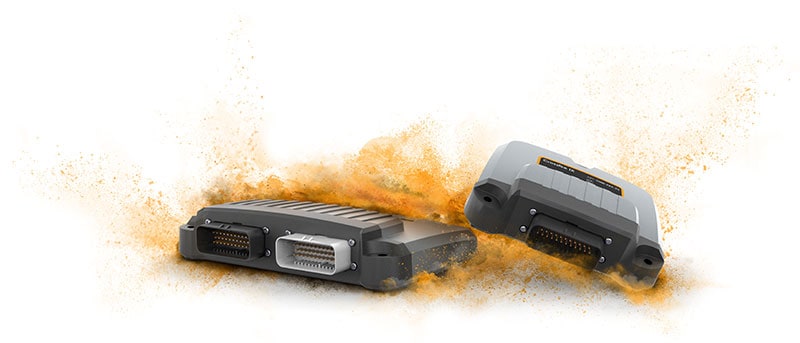 I/O Controllers and Wireless Monitors
Smart I/O controllers and gateway devices that can be used together with CrossControl displays & on-board computers to provide a total control system.
Connect with Us
Want to learn more about CentroMotion and our family of brands?