Our Culture
Successfully designing and delivering highly engineered products for the world's most demanding environments starts with valuing and respecting our people, and providing a supportive workplace. We provide outstanding resources and benefits to help our employees enjoy their job today and plan for tomorrow.
+ Years of industry experience
+ year average customer tenure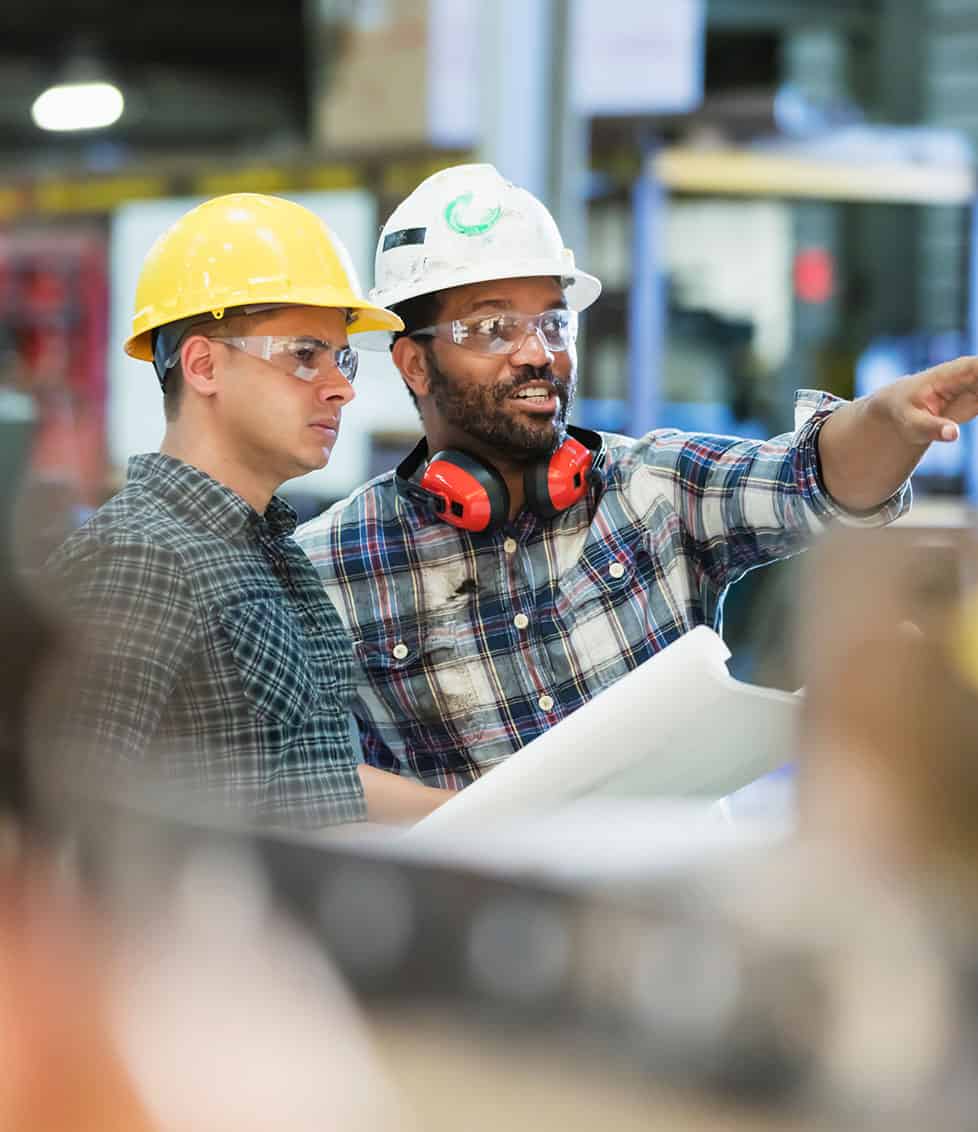 We're looking for innovators, strategic business partners and technology experts in the ever-evolving fields of hydraulic actuation, air flow and emission control, machine intelligence and control, power transmission, and braking systems. CentroMotion respects your knowledge, perspectives and need for a work-life balance. You'll be part of a collaborative and diverse culture, receive great benefits and give back to your community.
Are you ready to advance your career? Looking for personal growth? Would you like to feel fulfilled doing work that matters?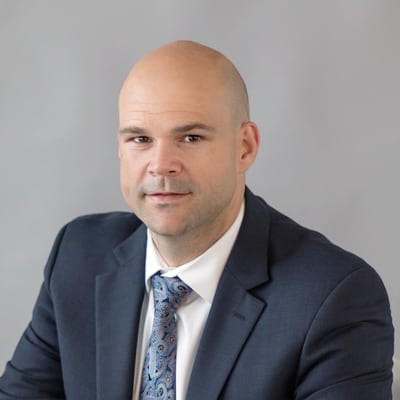 Steve Jastrow
Director of Operations – Americas, CentroMotion
"I am very proud to work for such a great company and winning team. The people I get to work with everyday are extremely talented and have a passion for the customer. CentroMotion, US truly believes in employee development. In my four years here, I have been afforded the opportunity to go through a Supply Chain Excellence program in addition to an Executive Development program. Along with the training, the company really encourages people working across functions to support the most strategic projects for the business. This has provided me with a great opportunity to expand my experiences, apply new knowledge I have gained, and demonstrate to myself and the company I can do more."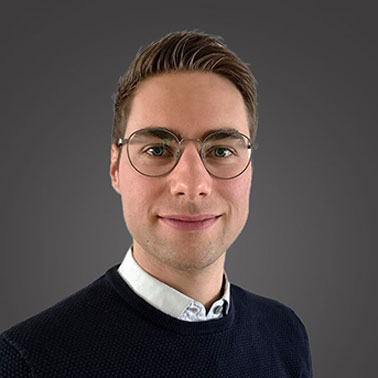 REmco Balk
Product Manager – Netherlands, Power-Packer
"When I started almost 4 years ago, I was the first Global Product Line Manager at Power-Packer. Arriving at a company with 50 years of experience in specialized hydraulics, there was a great track record of being a high-tech, but moreover, a customer-oriented company. My goal was clear; steer from responding to customer inquiries to thinking ahead of the market, introduce opportunities to impact the company's strategic direction and drive the business forward.
Today, almost 4 years later, we have a fully dedicated Product Line Management team that focuses precisely on this product-market fit; from in-life product performance to new product releases. CentroMotion enables me through internal business cases to move from market trends and customer data, to our next generation electro-hydraulic actuation concepts. I am now touching on the first results of working with committed multidisciplinary teams to execute the plans that expand our business."
Foad Ghafourian
Product Application Engineer – Sweden, CrossControl
"I'm very happy to be a part of this great company, which believes and focuses on employee development. I wanted to be a part of an organization where I could expand my experience and knowledge to develop and sharpen my own skills, in order to provide more to the organization and demonstrate my own capabilities. Fortunately, I ended up at the right place! I have the opportunity to work in different areas with the very talented colleagues that make my journey brighter, fun, educational and encouraging."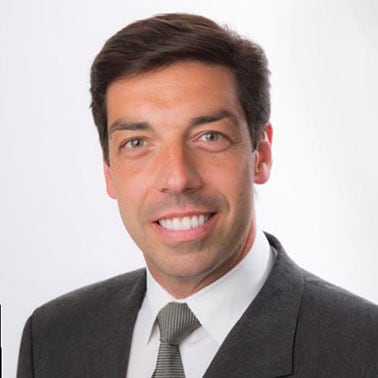 Claudio D'Agostino
Chief Information Officer – Wisconsin, CrossControl
"I enjoy coming to work every day. The transparency of the executives, as well as the diversity and talent in the company's associates, were two important factors in my decision to join the team. CentroMotion, US opened the door to take my career to the next level by providing trust, encouragement and resources for my team to build creative technology solutions and apply them in a global environment. As our mission states, we strive to provide the best solutions for our customers, opportunities and development to our employees, and superior returns to our owners, while demonstrating integrity, teamwork and excellent performance."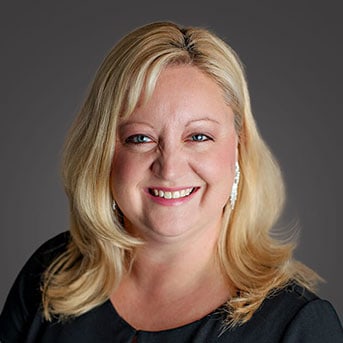 Angela Fischer
Senior Human Resource Manager – Wisconsin, CrossControl
"I enjoy coming to work every day. The work is challenging, and I am always learning something new. Our executive committee leads by example and empowers leaders. I love bringing human resources to the next level and creating outstanding employee experiences. CentroMotion, US is a flexible workplace and supports employee growth and development."
Connect with Us
Want to learn more about CentroMotion and our family of brands?