Our Mission:
ensure people and machine work smarter
safer and more productively than ever before
We create solutions that advance industry, infrastructure, farming and mobility.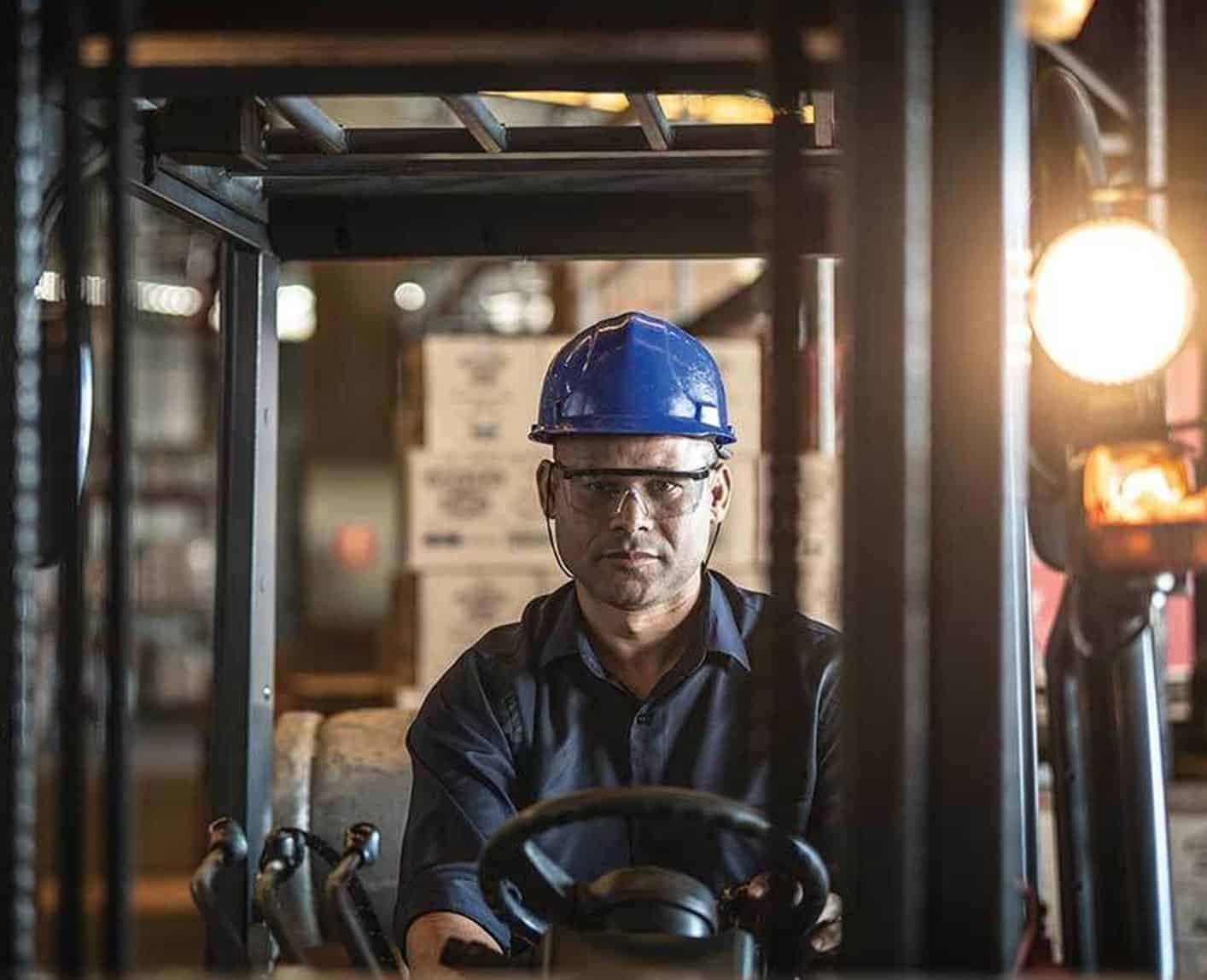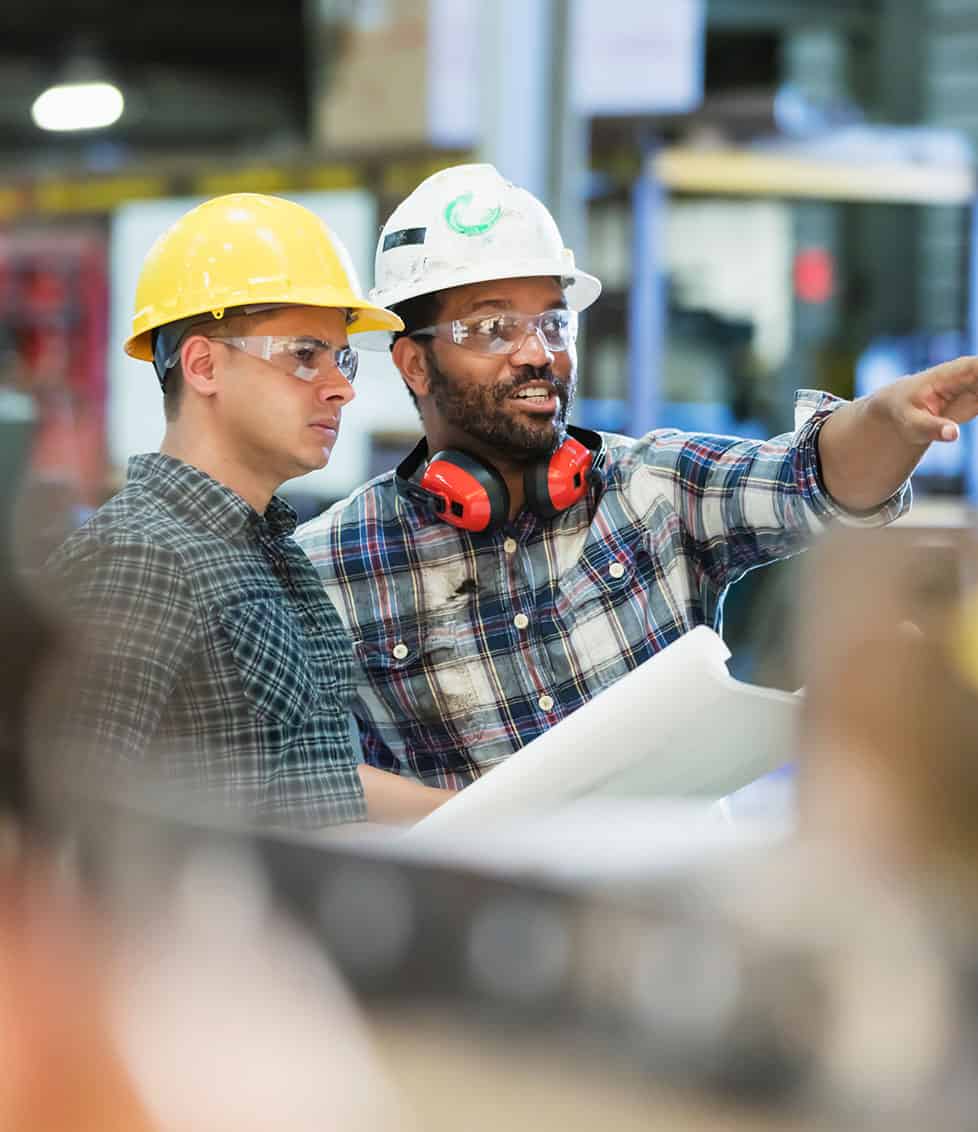 Spanning four continents, our collaborative team works closely with our customers, supplying deep expertise in hydraulics, braking systems, power transmission, machine intelligence and emissions systems. We serve as a trusted design partner for product development and innovation, and we have a history of making the best brands even better by delivering highly engineered, application-specific systems to blue chip OEMs, Tier 1 suppliers and aftermarket networks worldwide. We look forward to collaborating with you and creating innovative solutions for your demanding industrial applications.
+ Years of industry experience
Vision
To design and deliver highly engineered products that safely, reliably and productively build, move and feed the world.
Value
We elevate customer success by bringing together proven brands that have earned the trust of OEMs over decades of partnership. As a unified group, our brands deliver significant added value in terms of global scale, innovation resources and operational excellence.
Culture
We encourage our employees to grow personally and professionally, and strive for the best in their daily work and life. We champion innovation, respect, responsiveness, integrity and collaboration. We embrace diversity, empower individuals and foster an environment where multiple perspectives and ideas can thrive.
Connect with Us
Want to learn more about CentroMotion and our family of brands?