Safe. Reliable. The only thing that matters.
Health care professionals need medical equipment that is safe and reliable to do their jobs effectively. Medical and technological advancements, as well as changes in the health care delivery system, mean equipment is designed to serve multiple purposes. From patient transport to inpatient and outpatient care, there is an ever-increasing focus on medical equipment that is automated and easy to control, as well as stronger, more durable and efficient. As providers treat a growing population of patients with comorbidities, from hypertension and diabetes to obesity, combined with an aging population, specific emphasis is now placed on ergonomics, to ensure the best fit for patient and provider comfort and safety.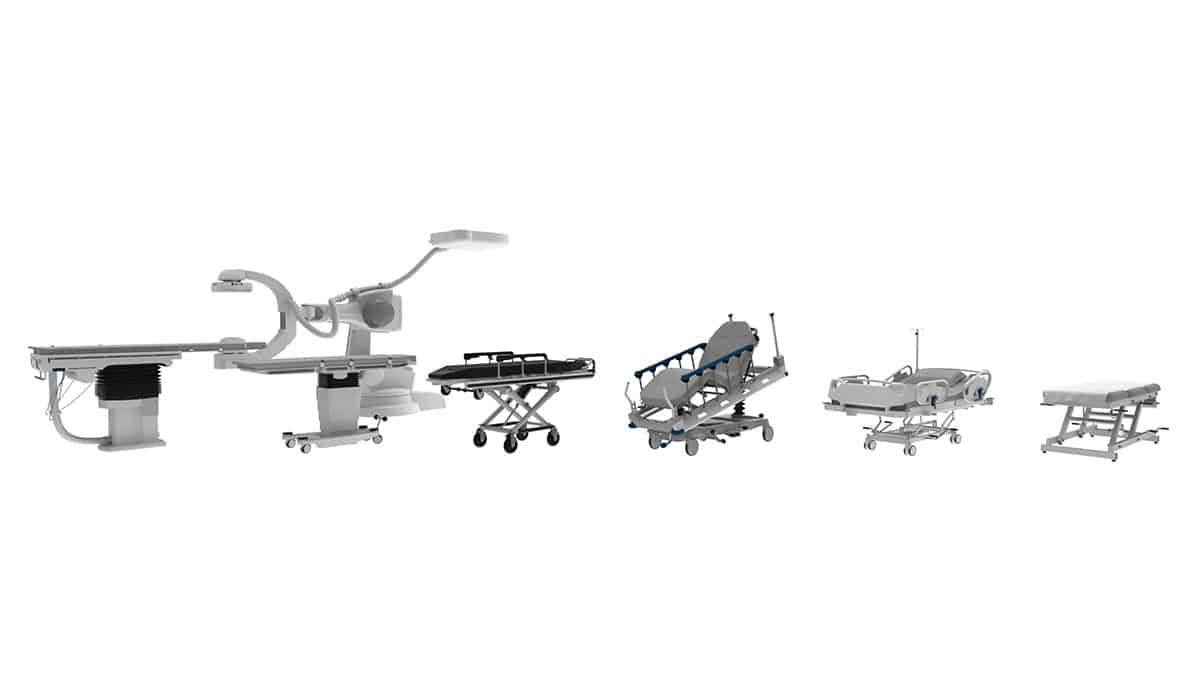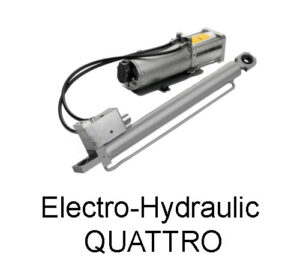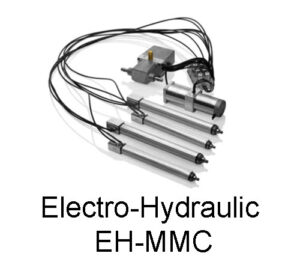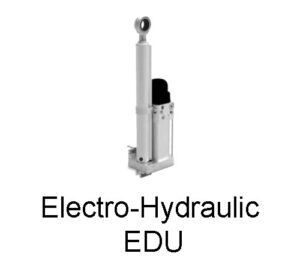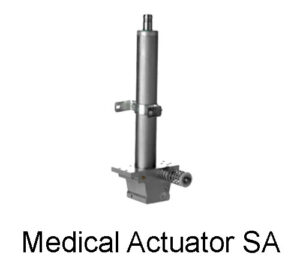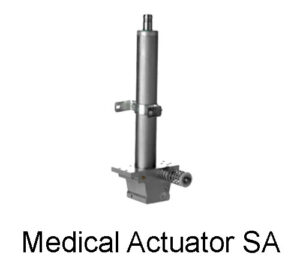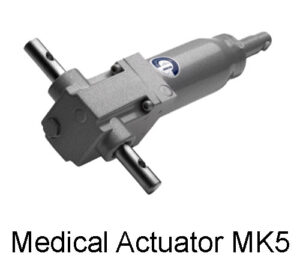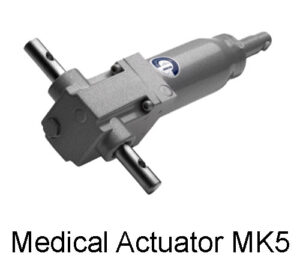 MK5
The smart, intuitive design of the MK5 combines a pump, cylinder, valves and reservoir into one compact, maintenance-free unit, giving you years of trouble-free operation and trusted performance. Every MK5 hydraulic actuator features an installed pressure relief and flow control valve to ensure smooth descent independent of patient weight.
Stretcher Actuator
The Stretcher Actuator is a reliable self-contained hydraulic actuator designed for use in stretchers and (emergency) trolleys and other applications for professional care and reliable patient handling. It features a built-in guidance to handle high-side loads. This means that no additional actuation or support mechanism is needed in the stretcher or gurney's design. This advantage lowers your overall manufacturing costs. To provide optimal functionality, the pump, cylinder, valves and reservoir are combined into one compact, maintenance-free unit. The Stretcher Actuator is easy to install and is built for longest life.
EDU
The EDU is an electro-hydraulic system with a powerful brushless motor, specially developed for the high-end medical market. With this high power-dense system, it is possible to vary load and velocity in either direction, independently of each other.
Initially designed for the use in ambulance stretchers with the combination of high speed and high forces, this system can be used in every application that requires precise adjustment at variable loads and/or velocities.
EH-MMC
The Electro-Hydraulic MMC is a reliable system designed to operate multiple movements in the most innovative medical applications. It combines the need of an electro-hydraulic and manual-hydraulic system, with up to 4 manual back up functions if power supply fails.
The system enables the user, by means of a selector operated by a handset, to select which cylinder to operate. The selector is integrated in the pump which results in less build-in space and less weight. All available double acting cylinders can be combined, this gives you the flexibility to create the most suitable system for your application.
Quattro
The Quattro is an electro-hydraulic actuator that gives you the flexibility to position a patient just as needed to ensure the best outcome.
This state-of-the-art system allows you to vary load and velocity in either direction, independently of each other. Designed for accurate positioning imaging equipment, scanner tables, operating tables and other devices, the Quattro is also the ideal choice for any application that demands extreme precision.
Connect with Us
Want to learn more about CentroMotion and our family of brands?