We Connect The Sea.
Merchant vessels, ferries and off-shore vessels are equipped with a range of machine control, actuation and power delivery systems. Separate systems, including propulsion control, dynamic positioning, radar and navigation, means that there is often a need to integrate these different systems, forming a total ship automation and machine control solution that is user-friendly and efficient. At the same time, system suppliers have to satisfy class society requirements on safety requiring components that meet a range of standards and pass strict testing requirements.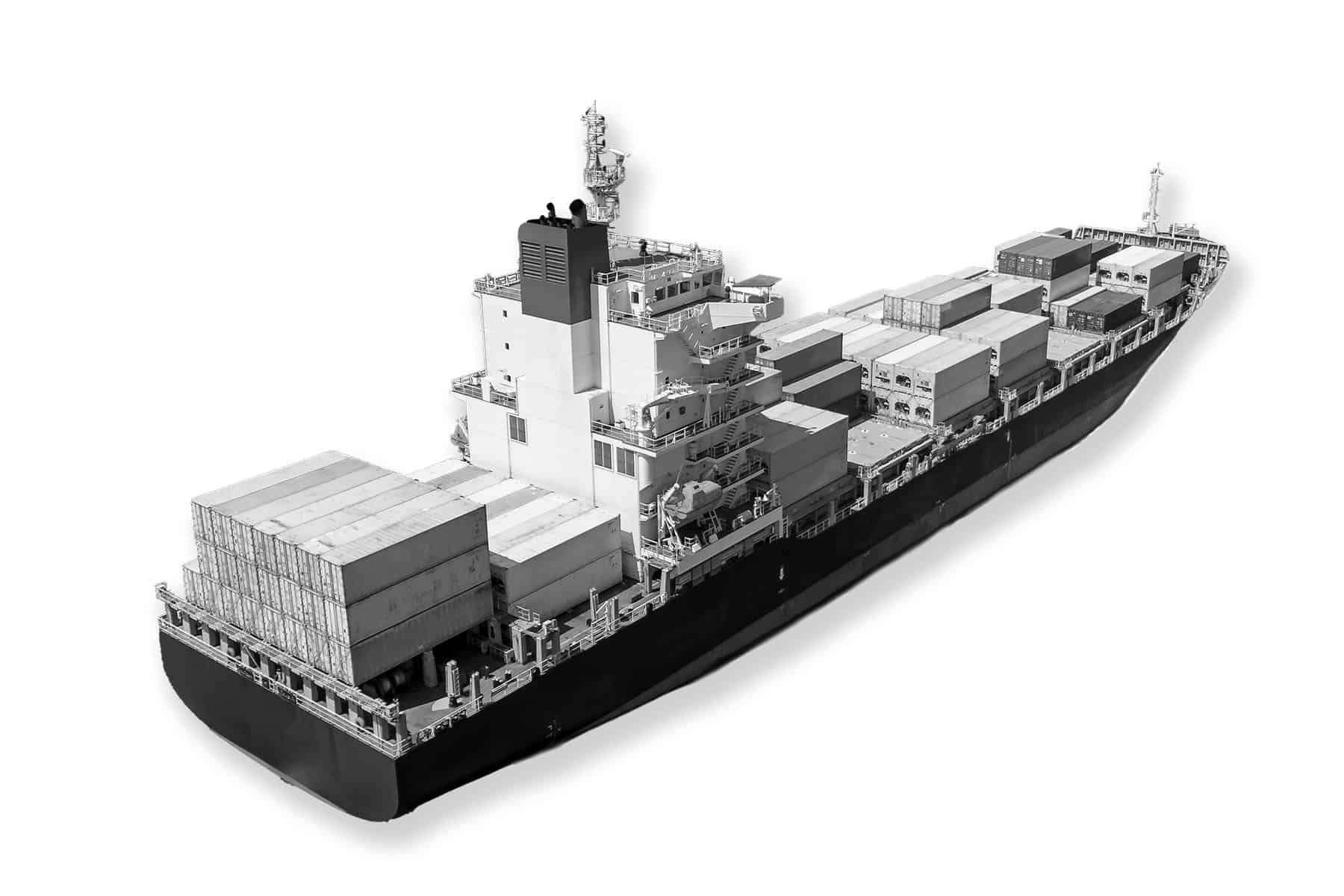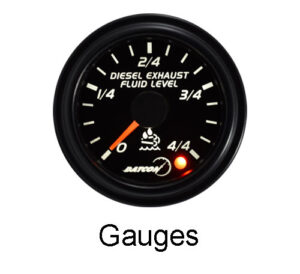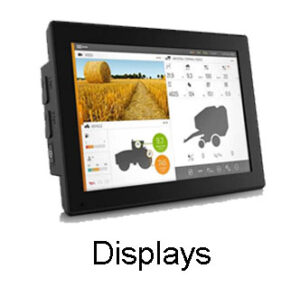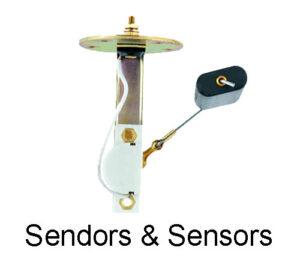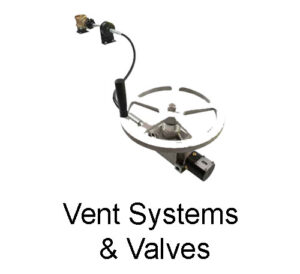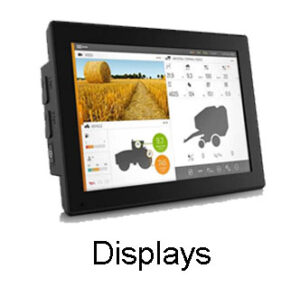 Displays and On-Board Computers
CROSS CONTROL: Our wide portfolio of advanced display hardware is engineered to meet the most demanding requirements in a broad range of applications. It features displays in sizes from 3.5" to 15'', computing cores from ARM and x86 and a wide choice of wired and wireless interfaces. CCpilot displays deliver HMI solutions to meet the needs of industrial vehicles of all sizes. For larger programs we can customize a platform solution to meet the unique requirements of our customers.
MAXIMATECC: Display computers capable of connecting directly to your marine vessel's network will save you a lot of time and money, while delivering you the information you need when you need it. Maximatecc engine monitoring displays are well suited for service vessels, fishing vessels, and tugs/barges.
Gauges and Clusters
Get the relevant engine information your team needs in order to keep your vessel where it belongs; on the water. maximatecc offers instrument clusters that are capable of connecting directly to the vessel's network. The Stewart Warner marine gauges work on traditional frequency, resistive, or voltage input. The DATCON direct databus (DDBI) gauges connect directly to the NMEA network without the need for a separate CAN gateway device.
Senders/Sensors
Get the reliability, longevity, and performance you need with features such as thick film resistors and corrosion-resistance. Now combine it with current technology and you gain maximum durability. maximatecc fuel, pressure, and temperature senders are all designed to deliver accuracy and longer lifespans.
Remote Valve
Give your operators a comprehensive solution for remote operation of valves with a flexible system designed to make your workplace safer. Our high-quality remote operators can be fitted with a range of handwheel sizes to suit the required input torque. Easily mounted to any rigid structure, our remote valve systems will help your team safely operate mechanical systems from remote locations.
Connect with Us
Want to learn more about CentroMotion and our family of brands?