The future of mobility
In the transport sector, products and applications focus on cost-efficient solutions for moving people and commodities around the globe while conforming to high safety and sustainability standards. Changes in this market include stricter emission requirements, reduction of fuel consumption and a focus on sustainability. The next generation of vehicles is already being developed to take advantage of new technologies, such as electric powertrains or hydrogen combustion engines.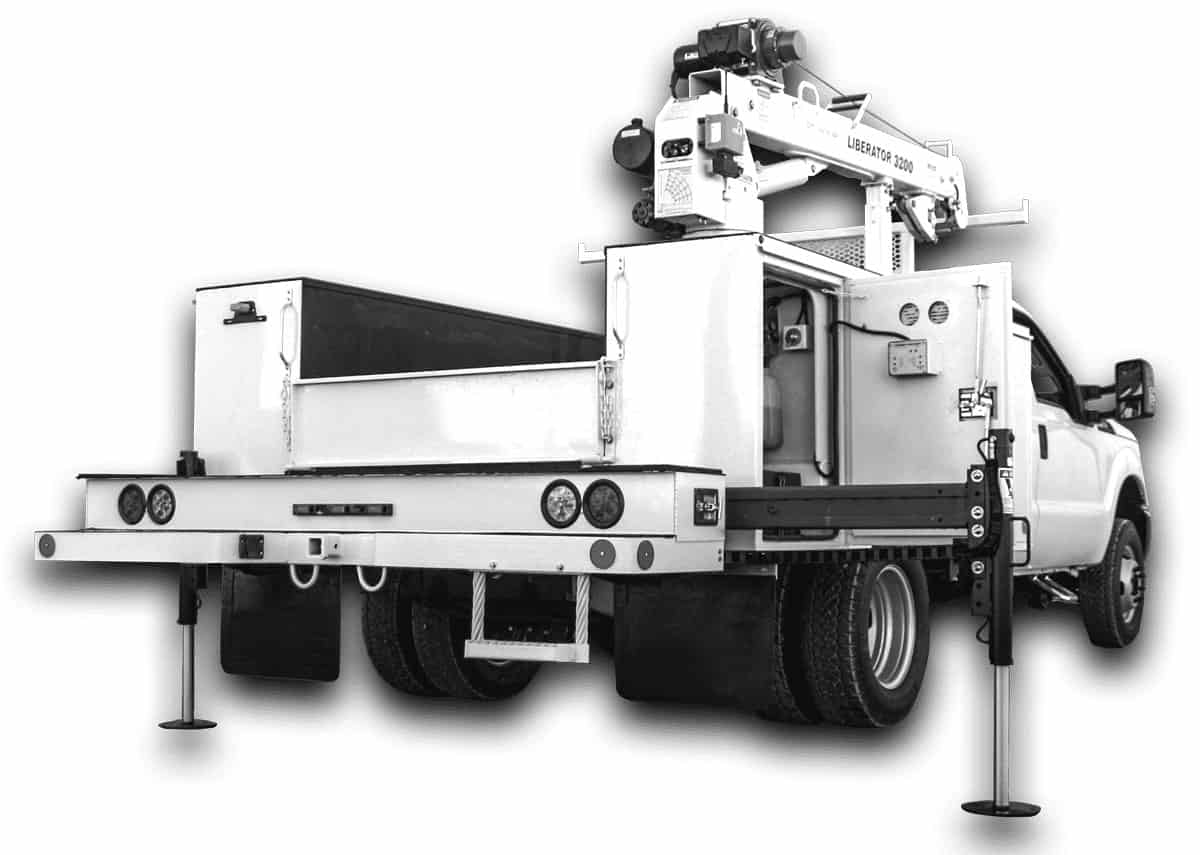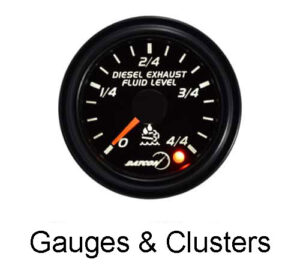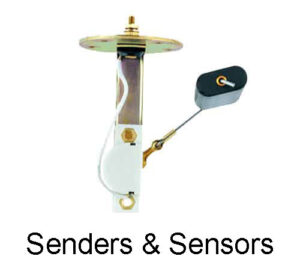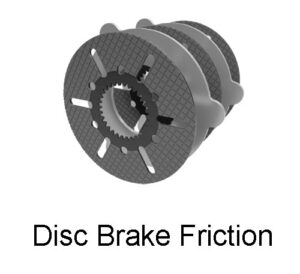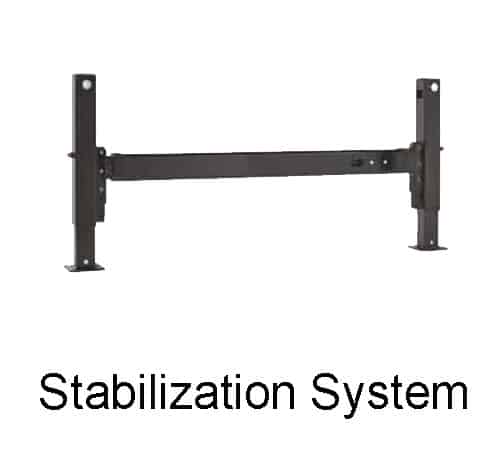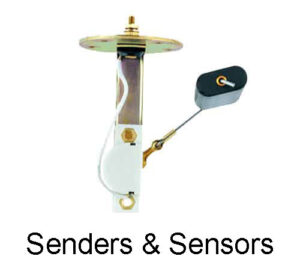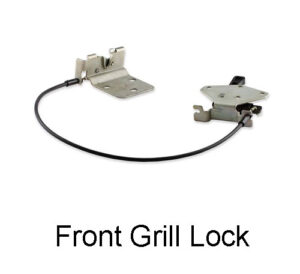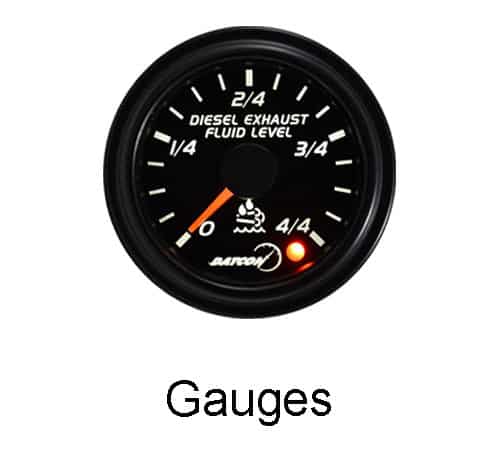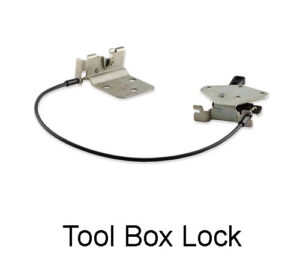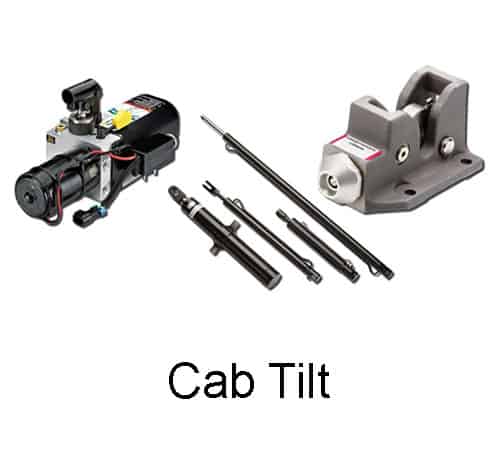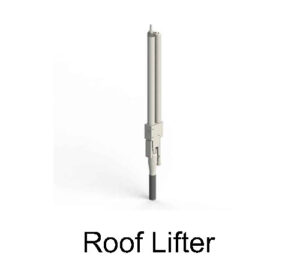 Gauges and Clusters
When you need to get from point A to point B as efficiently as possible, it's important to have the right engine information to help you get there on time and on-budget. Ready to integrate into your engine systems, maximatecc clusters and gauges are built to provide accurate engine information with a pleasing design.
Senders/Sensors
Get the reliability, longevity, and performance you need with features such as thick film resistors and corrosion-resistance. Now combine it with current technology and you gain maximum durability. maximatecc fuel, pressure, and temperature senders are all designed to deliver accuracy and longer lifespans.
Thermal Management & Airflow Valves (EGR, EBV ITV), Turbo actuators
Wide range of single and dual port hot and cold EGR valves, Intake Throttle Valves, Exhaust Brake an Engine brake valves, as well a variety of specials for today's gas and diesel engines, as well serving next generation powertrains. Variety of actuation options (smart, non-smart, pneumatic and hydraulic) to support a wide array of applications, including compressor bypass, supercharger boost control, turbine bypass valves, wastegate valves, and turbocharger boost control.
Hydraulic Stabilization System
Seamless, safe, long-lasting and contamination-free. With an easy-to-install comprehensive line of hydraulic stabilization legs and outriggers, Power-Packer's stabilization systems are engineered for maximum power and performance.
Hydraulic Cab Tilt Actuation
Get safe access to your critical under cab systems when you combine hydraulic cylinders with any of our hydraulic pumps — whether electric, air or manually powered — you have a better fitting, smarter system that delivers the performance, ergonomic efficiency and security that your employees need to safely perform maintenance.
Global trusted advisor of innovative, high quality integrated motion control systems for Commercial Vehicles. Extensive range of manual pumps, electric pumps, cab tilt cylinders, integrated units, latches, locking systems, and more.
Roof Lift Actuation
Compact, maintenance-free, hydraulic actuation to raise the roof of trailers during loading and unloading.
Front Grill Lock & Tool Box Lock
Extensive product portfolio includes locks, strikers, cremone systems, conical and bolt locks, handles, hinges and other locking mechanisms.
Disk Brake Friction
Carlisle Brake & Friction offers a line of Carbon Semi-Metallic disc brake pads for on-highway commercial vehicles. The unique friction formulation of Carbon Semi-Metallic combines the performance characteristics and heat resistance of carbon fiber composites with the durability of traditional semi-metallic disc brake pads.
Connect with Us
Want to learn more about CentroMotion and our family of brands?