Air flow and thermal management solutions that improve performance, reduce emissions, and protect people and the environment.
GITS is specialist in the development and production of engine air flow and thermal management solutions and pressure protection devices for storage tanks and equipment. Every day we serve our customers in their journey to create sustainable transport solutions and protect equipment in the On and Off-road Commercial Vehicle, Marine, Industrial applications, and Process industry.
Founded in 1910, the brand has expanded and is recognized as a reliable global partner. In the airflow and thermal management solutions we make the difference by low leakage rates, high controllability, and accuracy in combination with an excellent operational performance. Our valves and turbo actuators improve horsepower and fuel efficiency, while reducing harmful emissions.
GITS supports Heavy duty engine OEMs in creating environmentally friendly and robust air flow and thermal management solutions to meet the world's ever-tightening emissions and fuel economy regulations.
Gits pressure control solutions support our customers in protected storage and transport of materials and fluids. With our long heritage and experience we can offer our customers cost effective innovative breathers, vents, expansion chambers and fusible caps to protect people and environment in their daily job.
Markets Served
Gits Manufacturing custom designs and builds solutions for vehicle and industrial applications worldwide in a diverse range of industries, including some of the most demanding and harsh environments.
Medium Heavy-Duty Commercial Vehicles
Industrial
Mining
Agriculture
Marine
Chemical Processing
Stationary Engines
Construction
Oil and Gas
4601 121st Street
Urbandale, Iowa 50323
P.O. Box 327
7570 AH Oldenzaal
The Netherlands

THERMAL MANAGEMENT & AIRFLOW VALVES
Through our broad expertise of engine airflow and thermal management we can offer a wide range of single and dual port hot and cold EGR valves, Intake Throttle Valves, Exhaust Brake an Engine brake valves, as well a variety of specials for today's gas and diesel engines, as well serving next generation powertrains. The combination of the validated valve design and different actuation types we offer – hydraulic, pneumatic, smart and non-smart electric – enables us to provide our customers their specific need to meet emission standards, more horsepower and lower fuel consumption.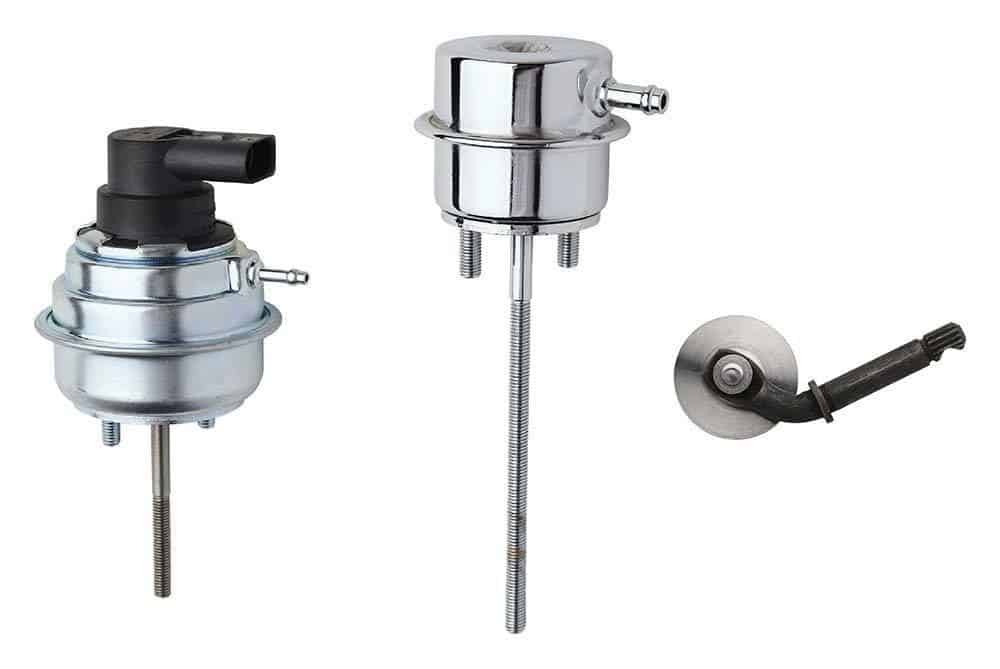 Turbo Actuators and Valves
Gits provides a variety of actuation options Gits provides a variety of actuation options (smart, non-smart, pneumatic and hydraulic) to support a wide array of applications, including compressor bypass, supercharger boost control, turbine bypass valves, wastegate valves, and turbocharger boost control.

LUBE AND VENT DEVICES (FUSIBLE CAPS, VENTS)
Gits lubrication and venting solutions support our customers specializing in protected storage and transport of materials and fluids. Gits customized, precision-manufactured vents, caps and breathing solutions allow high volumes of air to flow from containers where pressure and vacuum relief are needed, keeping equipment, facilities, and employees safe around the clock.
Connect with Us
Want to learn more about CentroMotion and our family of brands?