Benefits
CentroMotion offers a meaningful, comprehensive and competitive benefits package.
We are committed to supporting all aspects of our associates' well-being.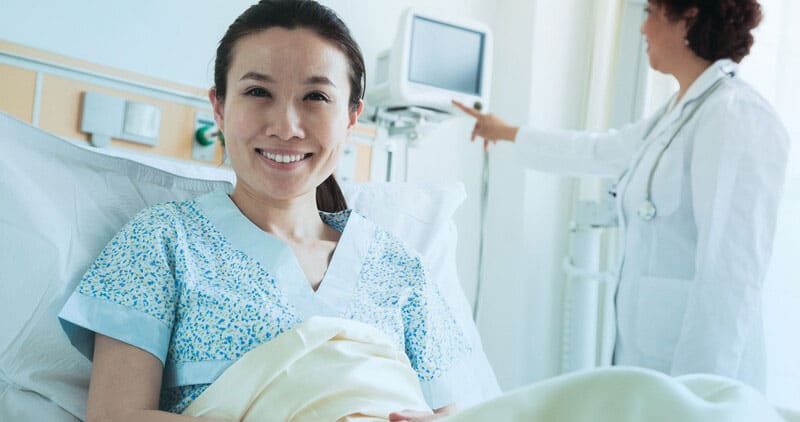 Each person's health care needs are different. Our medical plan offers multiple options so you can choose the coverage level best suited for your personal situation. Depending on the medical plan, employees have access to a health savings account, along with an annual employer contribution, or may utilize a flexible spending account for health care expenses. Medical coverage also includes:
Prescription drugs
Wellness and preventive services covered at 100%
Urgent and emergency care
Tobacco cessation services
Real Appeal weight loss program
Kaia, an on-demand, personalized physical therapy app to help relieve pain
Second Opinion, services to offer employees an expert medical opinion and answer diagnosis and treatment plan questions
Dental and vision benefits also are available. Individual, associate + 1, family and domestic partner benefits are offered.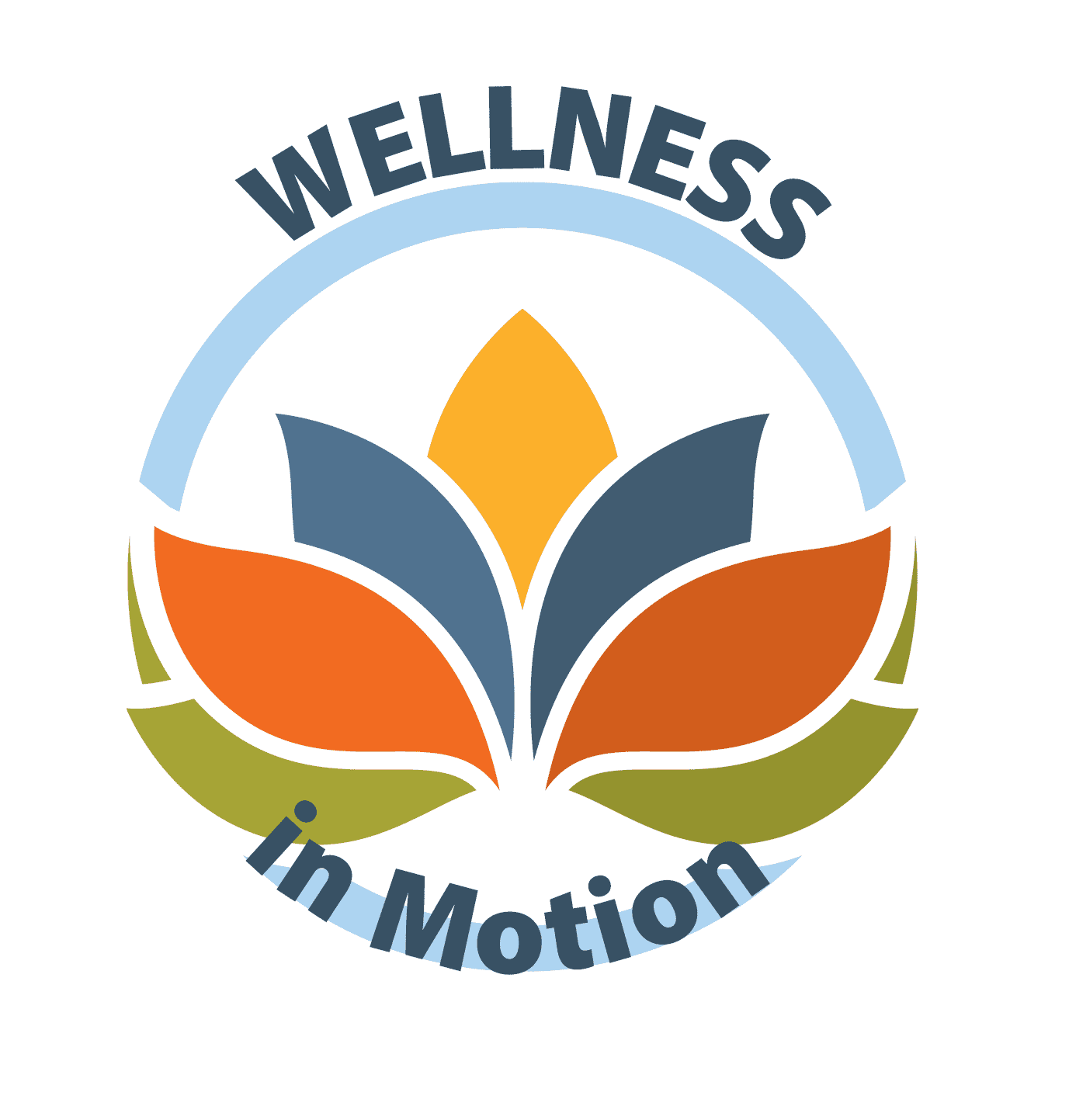 Our mission is to guide and support our employees in their pursuit of emotional, intellectual, physical, social, environmental, financial and cultural wellness. We achieve this by empowering employees to make good choices for themselves, their families and the community.
lifestyle reimbursement account
CentroMotion encourages employees to take control of their health and complete their annual preventive care exam. Employees who complete their annual exam receive a monetary deposit in their Lifestyle Reimbursement Account. This account can be used for a wide variety of expenses including gym memberships, acupuncture, will preparation and pet insurance.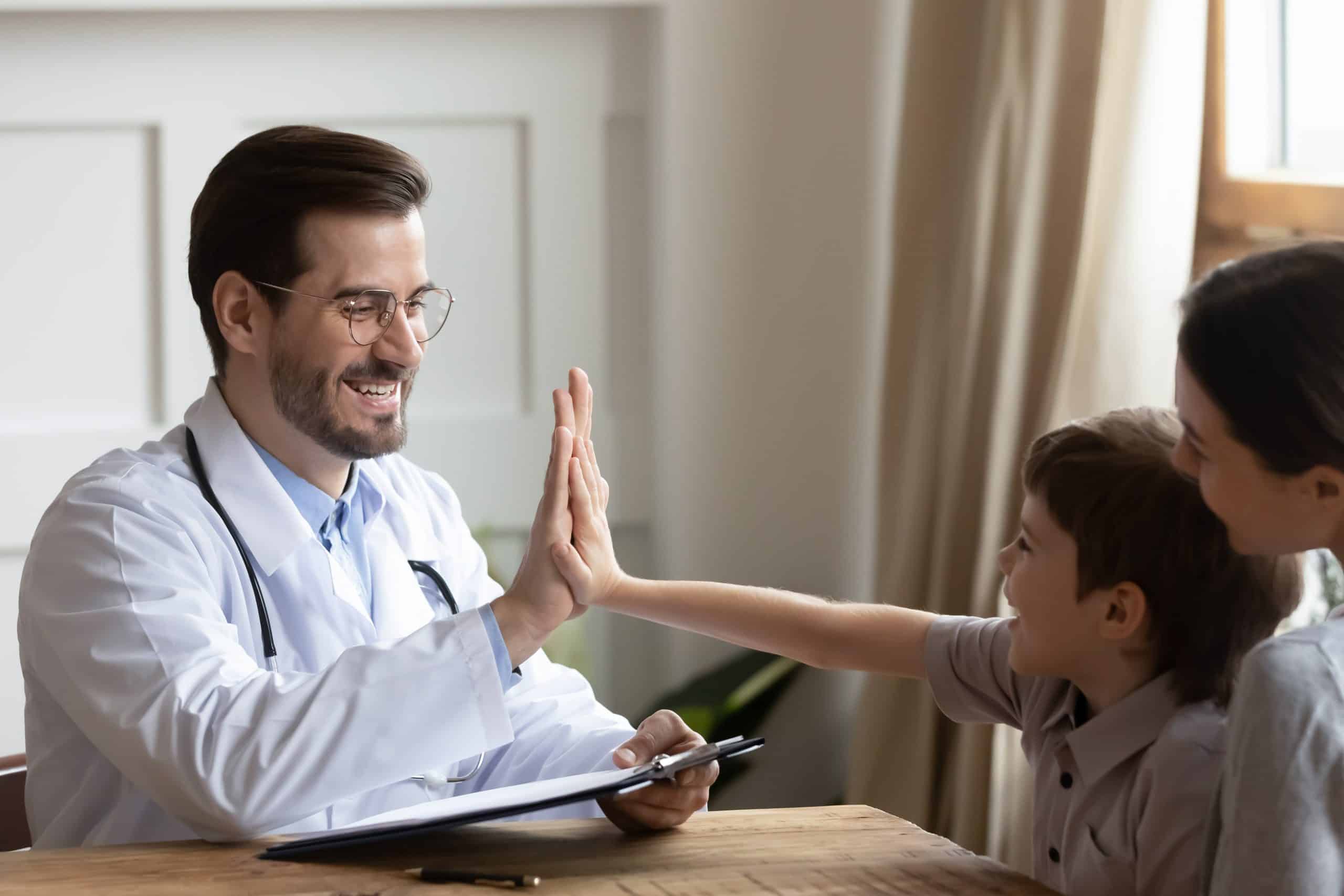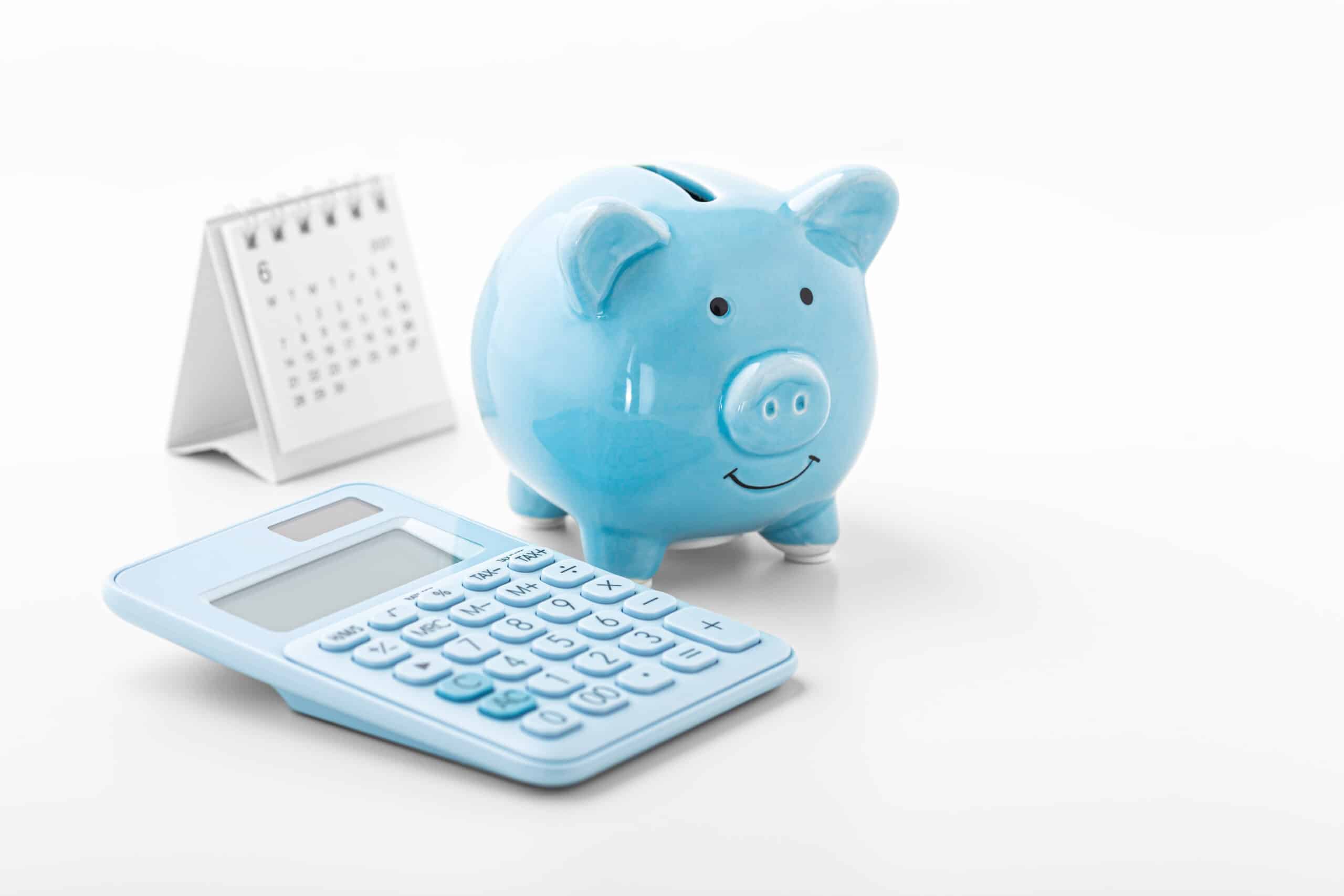 Our 401(k), allows you to invest up to 50% of your regular earnings on a pre-tax basis. We encourage a 401K contribution of at least 5% so you receive the maximum company matching contribution. Employees are eligible to enroll on their first day of employment, and the employer match is immediately 100% vested. If employees need investment guidance or personal financial advice, CentroMotion offers the free MoneyAdvice@Work® program through Francis Investment Counsel.
Paid time off is available to regular, full-time employees based on length of service. Part-time employees receive a prorated amount of PTO based on hours worked per week. Employees can carry over up to 40 hours of PTO from year to year, unless regulated by state law.
Our generous holiday schedule includes a total of 14 scheduled holidays, which includes a holiday shutdown period between Christmas and New Year's Day.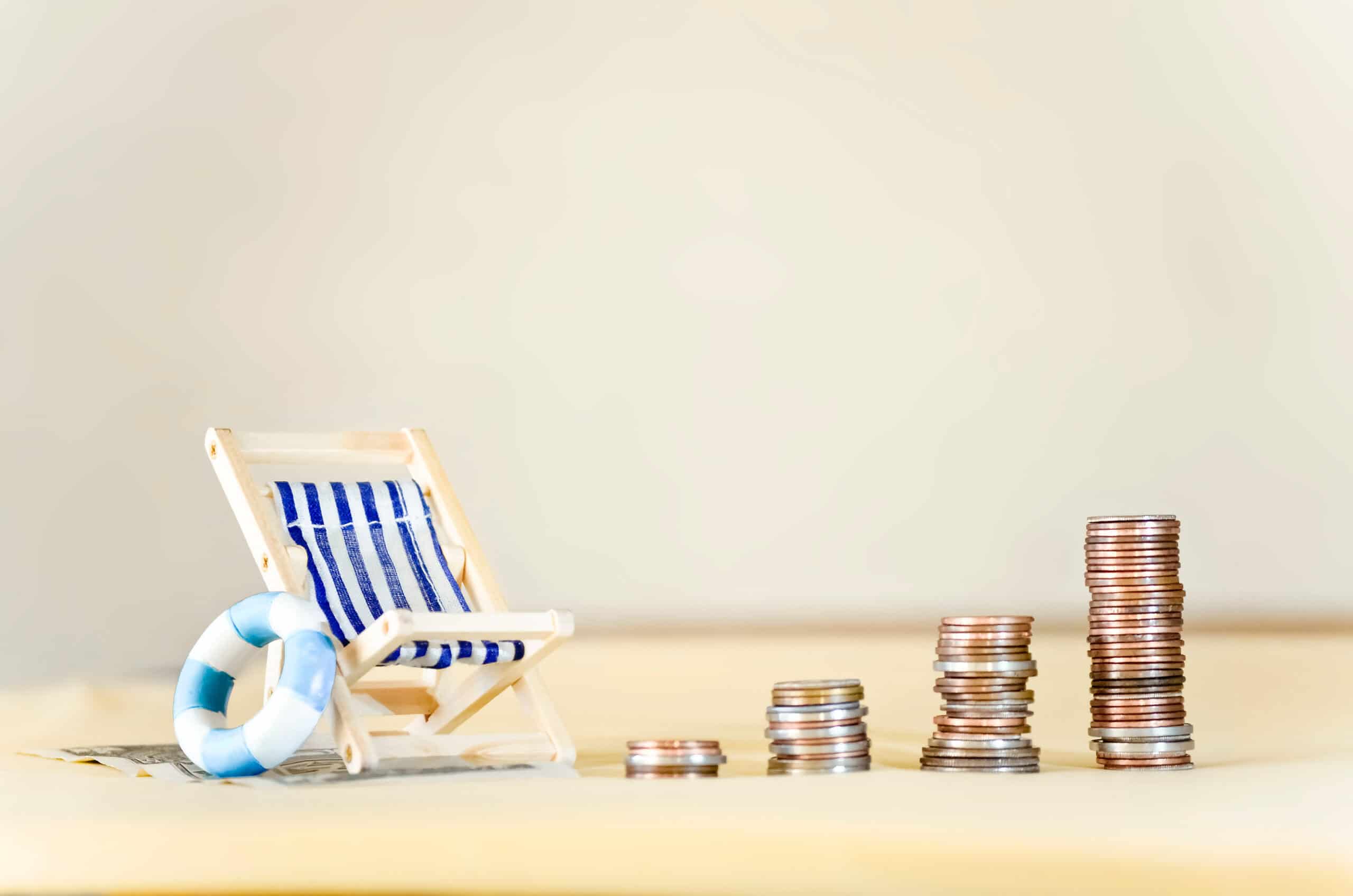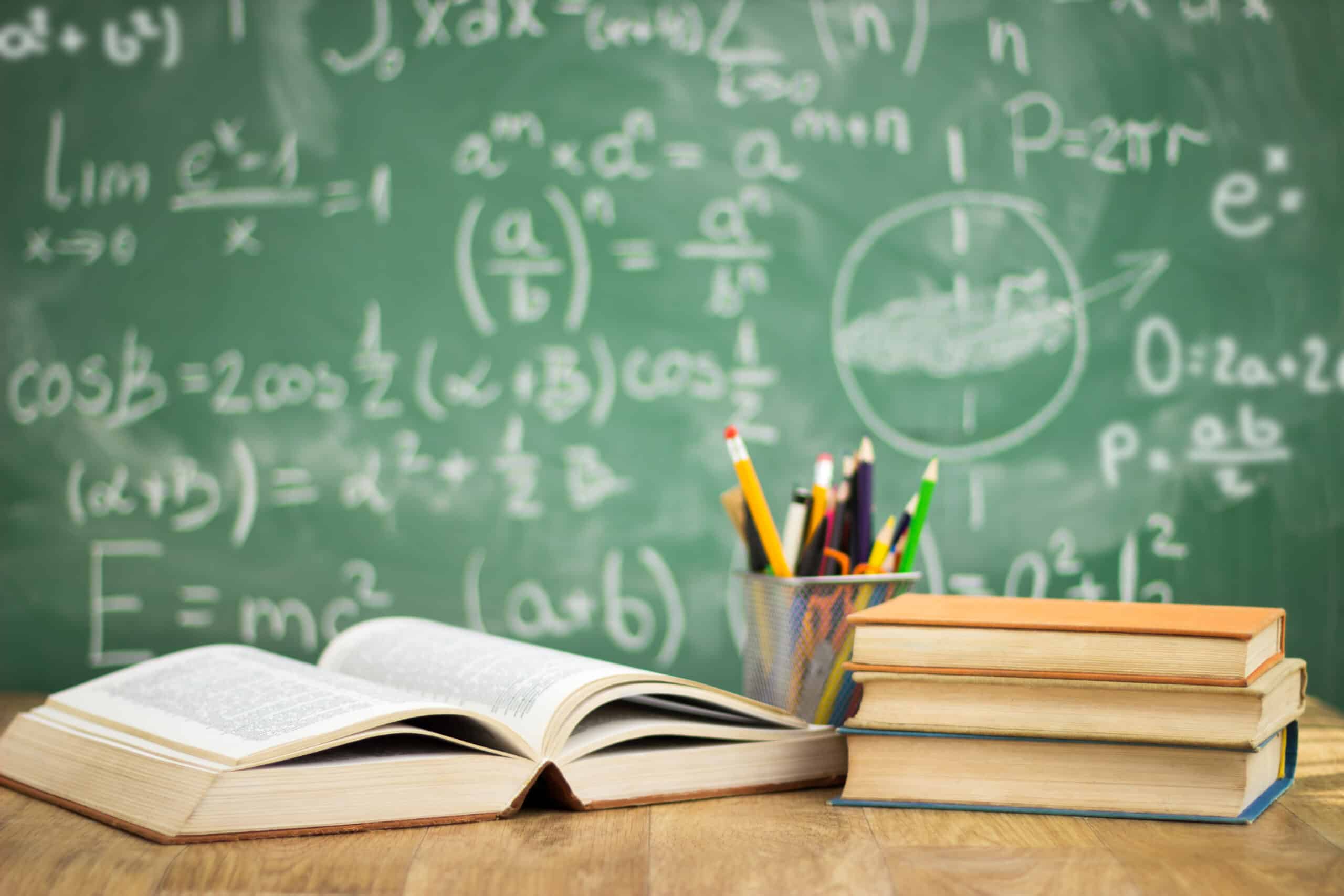 Educational reimbursement & scholarship programs
Employees are our greatest asset, and we believe educational advancement shouldn't be hindered by cost. We offer an educational reimbursement program to help employees reach their fullest potential, including associate, undergraduate and graduate study programs. A global scholarship program also is available for employees' children who plan to continue their education as full-time students.
In addition to our disability plan, we also offer two weeks of paid time off for parents to care for and bond with a new child following birth, adoption or foster placement. This benefit is available to regular, full- or part-time employees who meet the length of service criteria.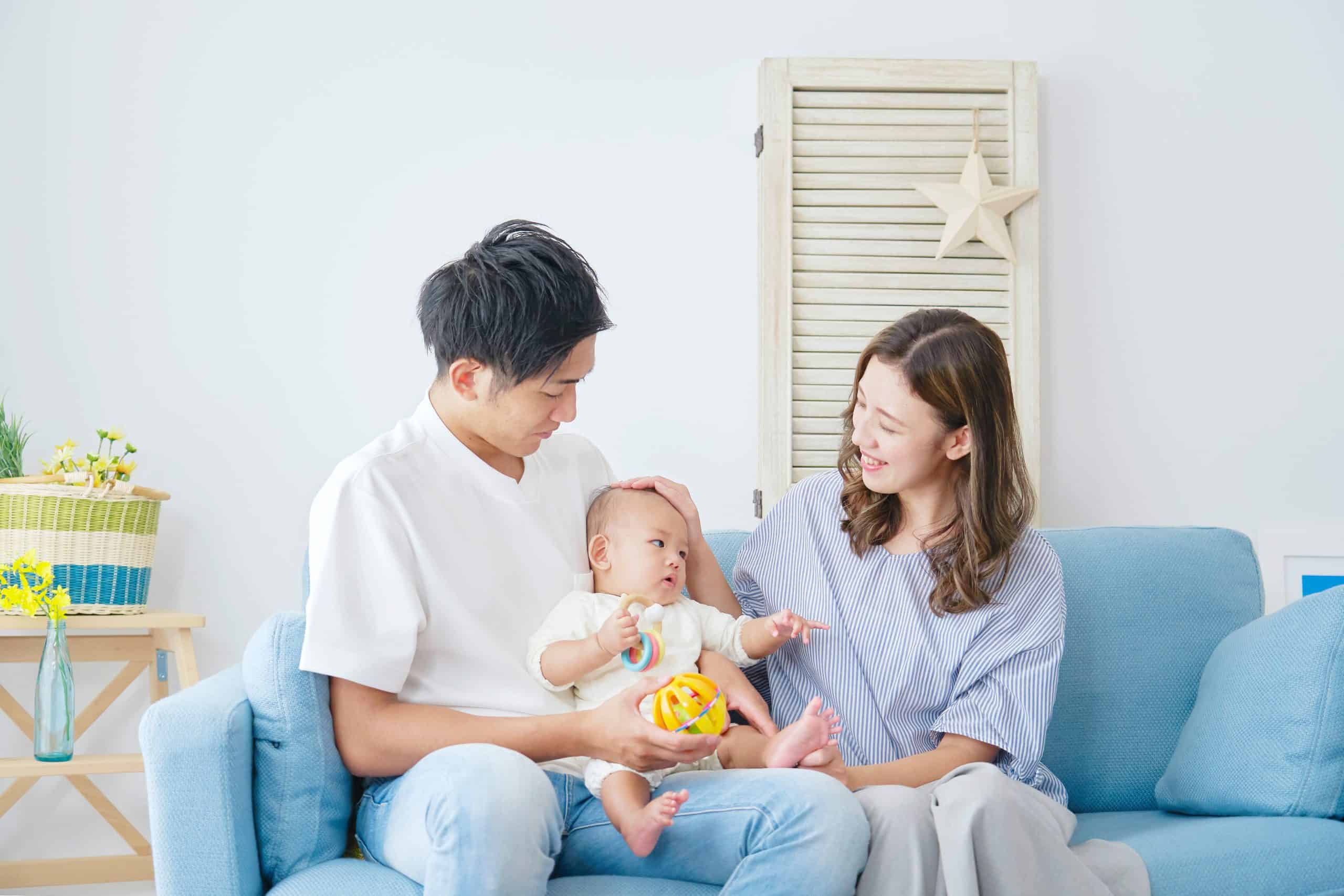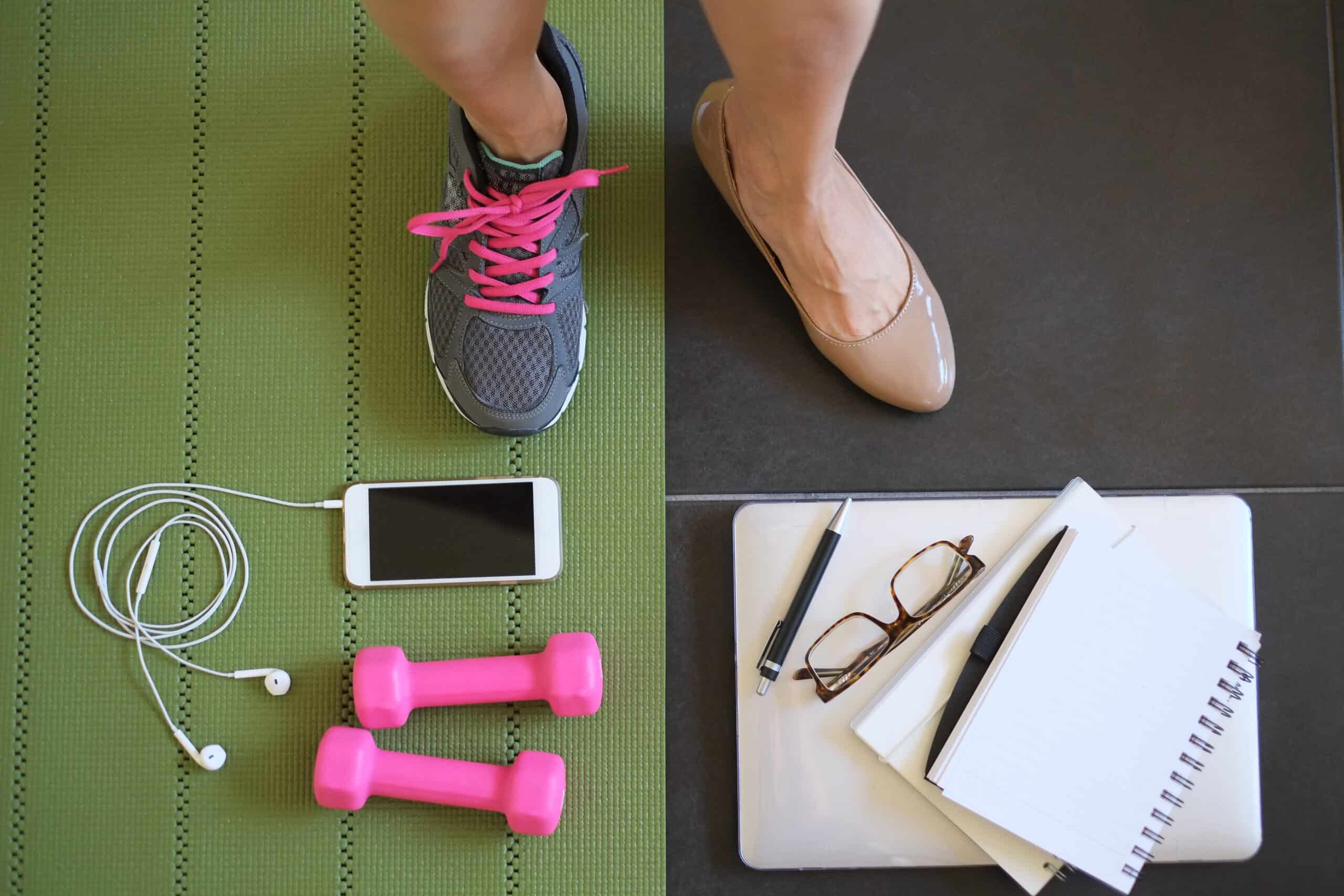 We have the unique opportunity to adapt our culture as we grow, paying close attention to our employees' needs. For example, some of our employees have the flexibility to adapt a hybrid work environment and certain positions are fully remote.
We believe volunteering builds communication skills, demonstrates accountability and supports leadership development. We encourage employees to get involved in programs that positively impact quality of life in the communities where we work and live. Employees may take a total of up to 16 hours of paid time off annually to participate in a volunteer program currently registered as a 501 (c)(3).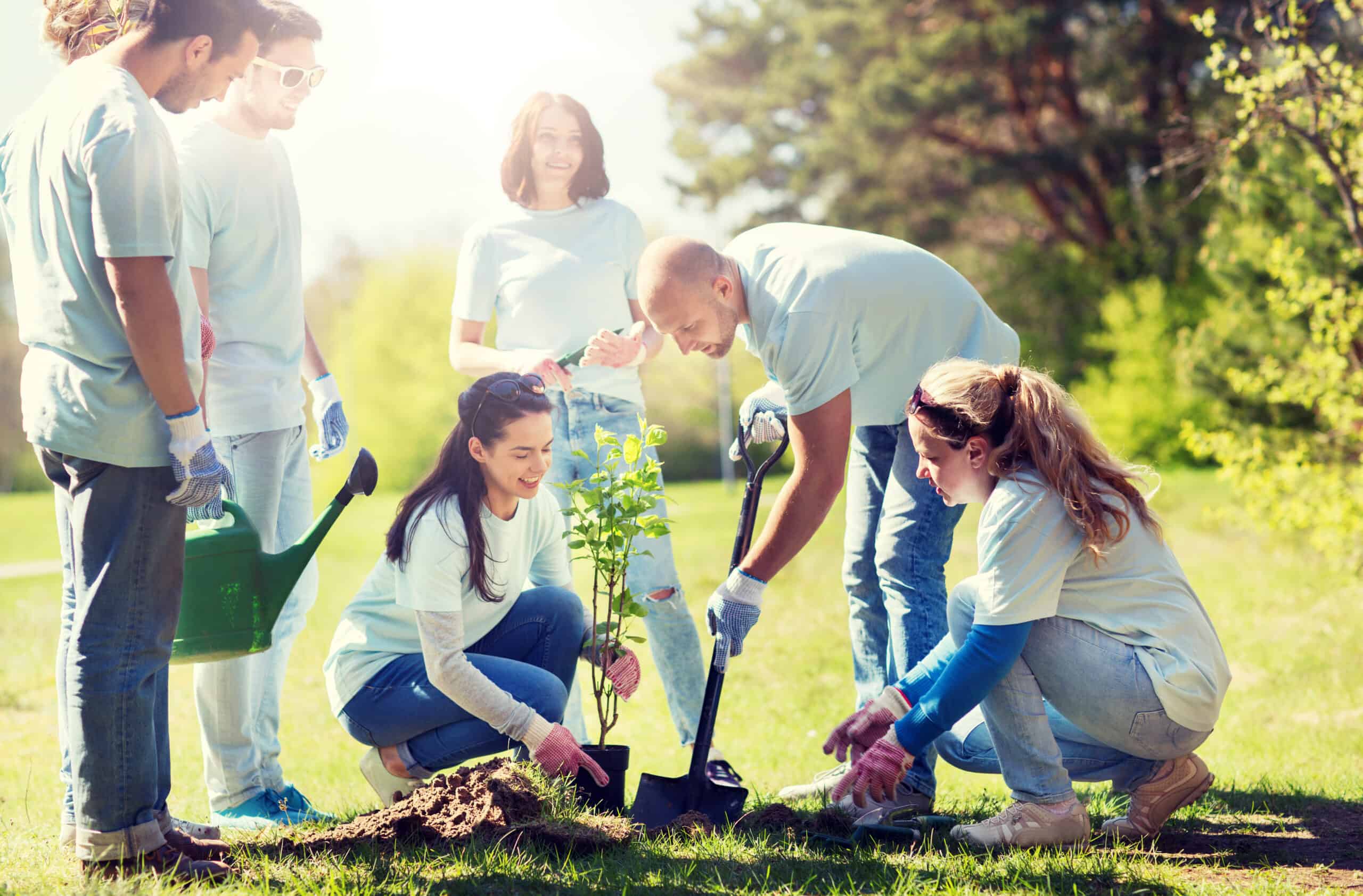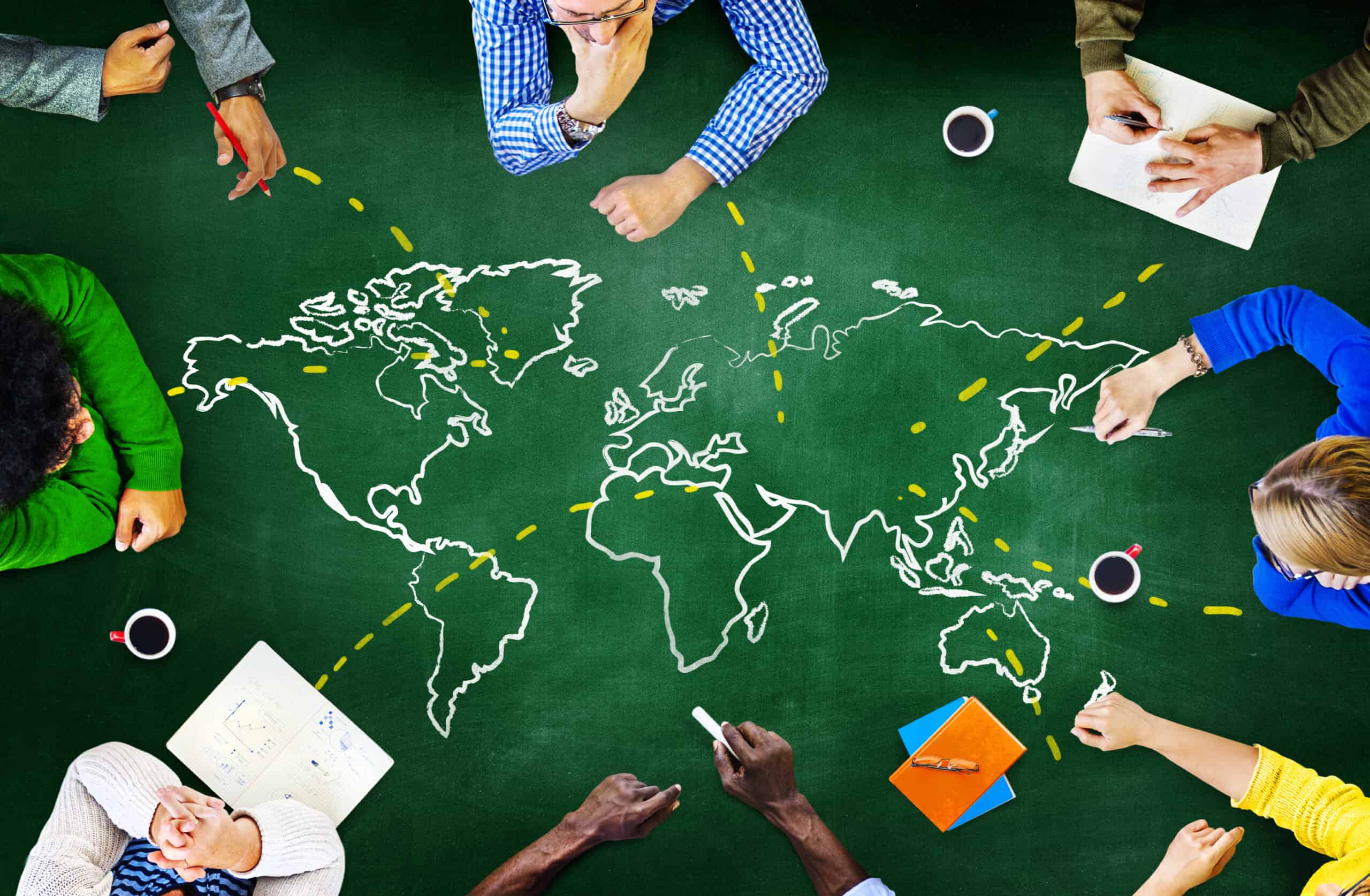 Many employees have the opportunity to grow personally and professionally by regularly partnering with colleagues worldwide, benefitting from their knowledge, and learning firsthand about different work styles and cultures.
As a global company, our benefits vary based on site location. The benefits listed above apply only to U.S. employees.
Connect with Us
Want to learn more about CentroMotion and our family of brands?