Utility & Specialty Vehicles
Accelerating reliability
Vehicle operators need solutions that meet their productivity, performance, load capacity and power delivery needs. With stricter regulatory requirements, the industry must also follow advanced safety and environmental standards. Strong growth of utility vehicles used in agriculture, construction and the military mean vehicles need strong suspensions and multiple drive mode functions for advanced capabilities. For municipal services like waste management and road maintenance, service and quality assurance stipulations mean that vehicle systems increasingly are equipped with positioning functionality and video recording to document work performance.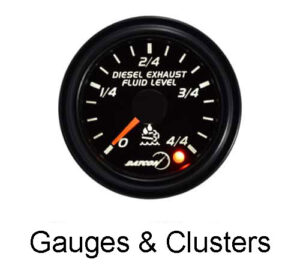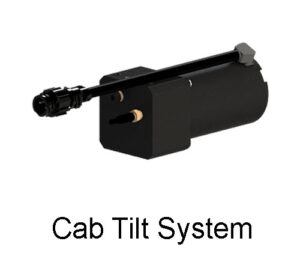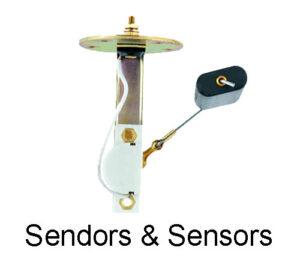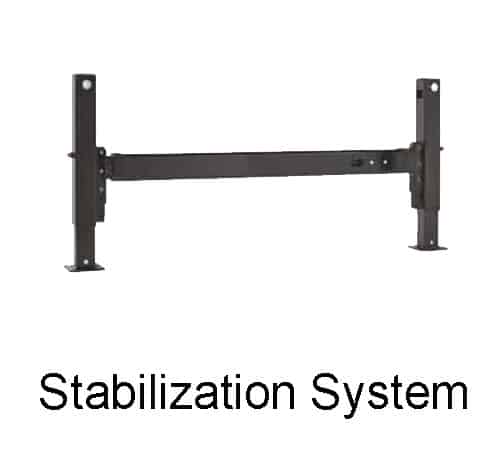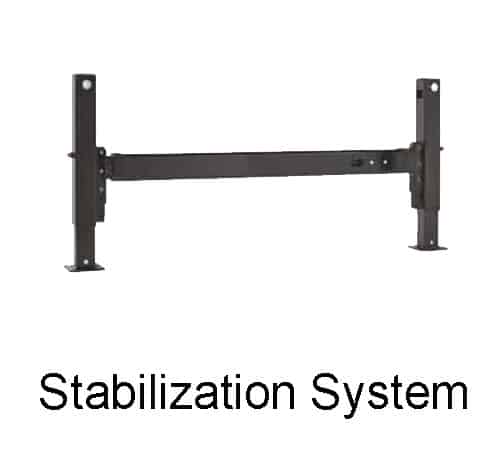 Flex Shaft
Overcome design challenges and safely transmit power or rotary motion through a curved path, either between fixed shafts of shafts having relative motion. Elliott Flexible Shafts can easily withstand the shock of sudden load changes due to starting and stopping. They will also reliably transmit power to a driven element that must move during operation, even around corners or into machines.
Gauges and Clusters (maximatecc)
Can Bus compatible instrument clusters, gauges, help you get from point A to point B as efficiently as possible. Receiving the right engine information will help you get to your destination on time and on-budget. maximatecc clusters and gauges are built to provide accurate engine information and are ready to integrate into your next engine system.
Cab Tilt Actuation
With our complete range of hydraulic cab tilt components, and when you combine our hydraulic cylinders with any of our hydraulic pumps — whether electric, air or manually powered — you have a better fitting, smarter system that delivers the performance, ergonomic efficiency and safety required to access critical under cab systems.
Connect with Us
Want to learn more about CentroMotion and our family of brands?