Leadership
Enhancing the safety, reliability and productivity of the world's toughest industrial equipment.
We are one global team.
Our world-class executive leadership team has deep experience and they also happen to be great human beings.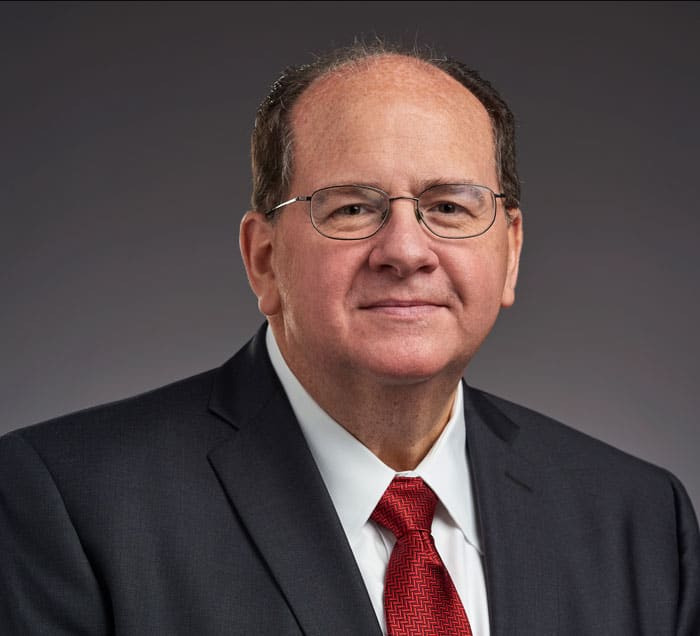 Roger Roundhouse
Chief Executive Officer
As CEO of CentroMotion and a member of the board of directors, Roger's responsibilities encompass overall company and primary board leadership. His career leading and growing global…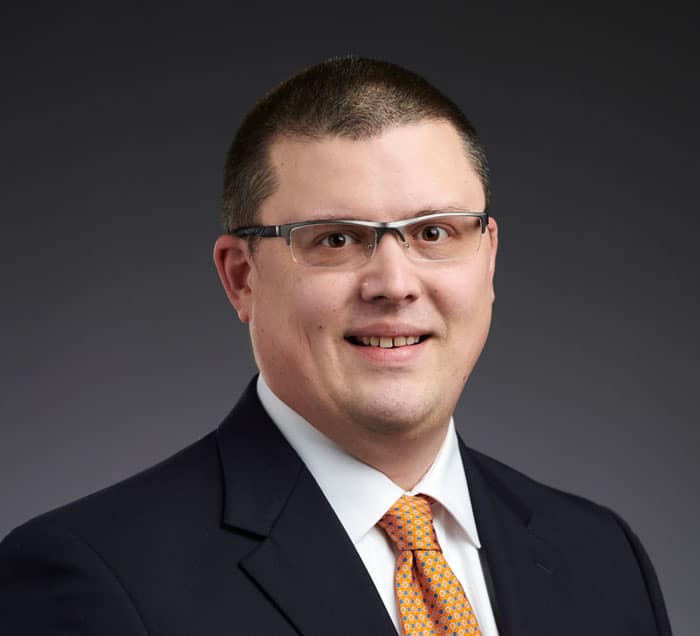 Matt Pauli
Chief Financial Officer
In this role, he is responsible for the company's global tax, treasury, legal and accounting functions. With his leadership, the finance team provides timely and accurate financial data to drive business decisions, monitors…
John "JT" Thomas
Chief Commercial Officer
In his role as Chief Commercial Officer, JT is responsible for leading the development and execution of CentroMotion's growth strategies and Strategic Business Units. He is a transformational change leader with demonstrated…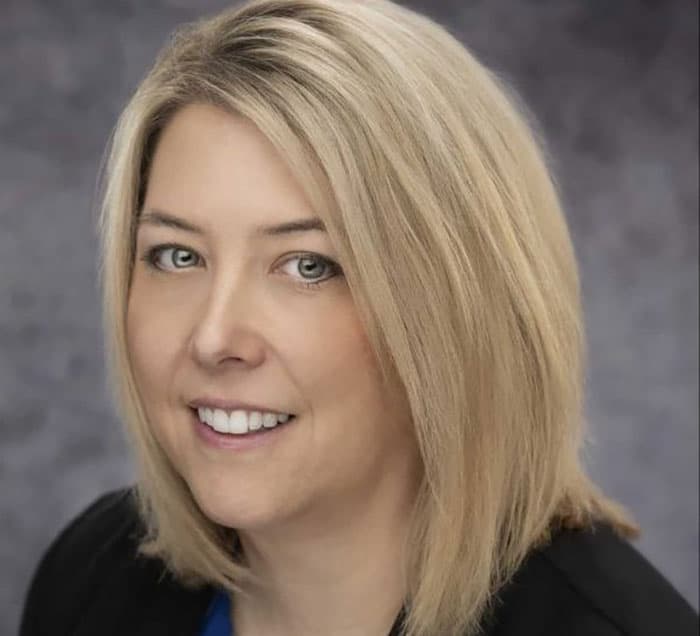 Aimee Therrian
Chief Human Resources Officer
Aimee's responsibilities include developing and executing HR strategy, and focusing on support of organizational growth while ensuring alignment with the company's mission, vision, values and strategic initiatives…
Scott Ertl
Chief Operations Officer
As COO of CentroMotion, Scott is responsible for all aspects of operations and supply chain. His career spans more than 25 years, serving in senior leadership roles throughout numerous areas of business. Prior to CentroMotion…
Connect with Us
Want to learn more about CentroMotion and our family of brands?