CentroMotion brands design and deliver highly engineered products that improve the safety, reliability and productivity of the world's toughest machines. For over 125 years our brands have been improving industrial productivity with innovative and creative solutions to the most challenging problems.
Nelson Stow was inspired by whip manufacturing which led to the development and patent of the first flexible shaft in the 1870s. First used in agriculture and then dentistry new uses of flexible power transmission are continually being added and Elliott (Stow Manufacturing joined Elliott in 1993) now serve industries from marine to aerospace and many in between.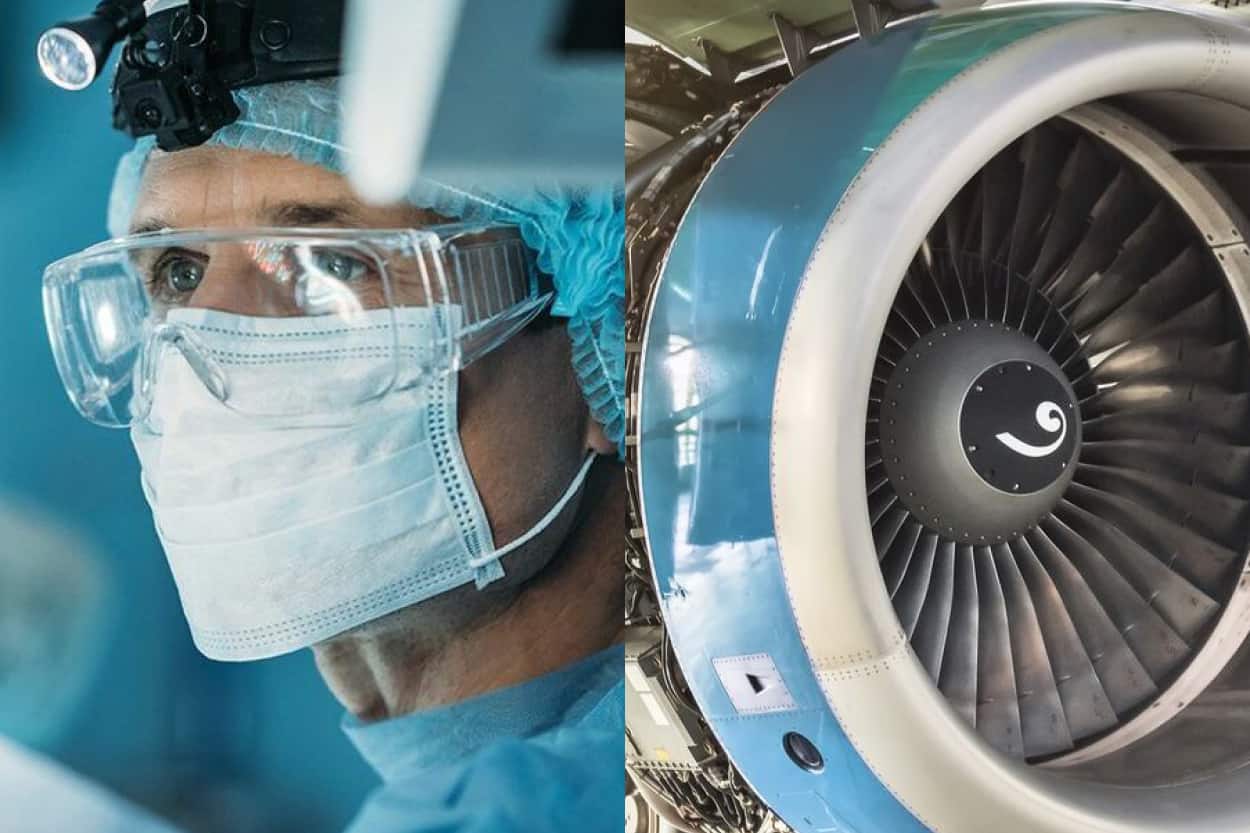 The legacy of Carlisle Brake & Friction product innovation can be traced back to the early 20th century with the production of transmission linings for the Ford Model T launched in 1908. Today, 115 years later, millions of people use CBF products in thousands of applications across the world.
maximatecc history encompasses product innovation and design for over 100 years, with iconic brands like Stewart-Warner and the introduction of celebrated solutions like the Compattino instrumentation cluster first shown in the Valpadaa and Landini tractors in the 1990s, before being adopted by OEMs across the vehicle industry.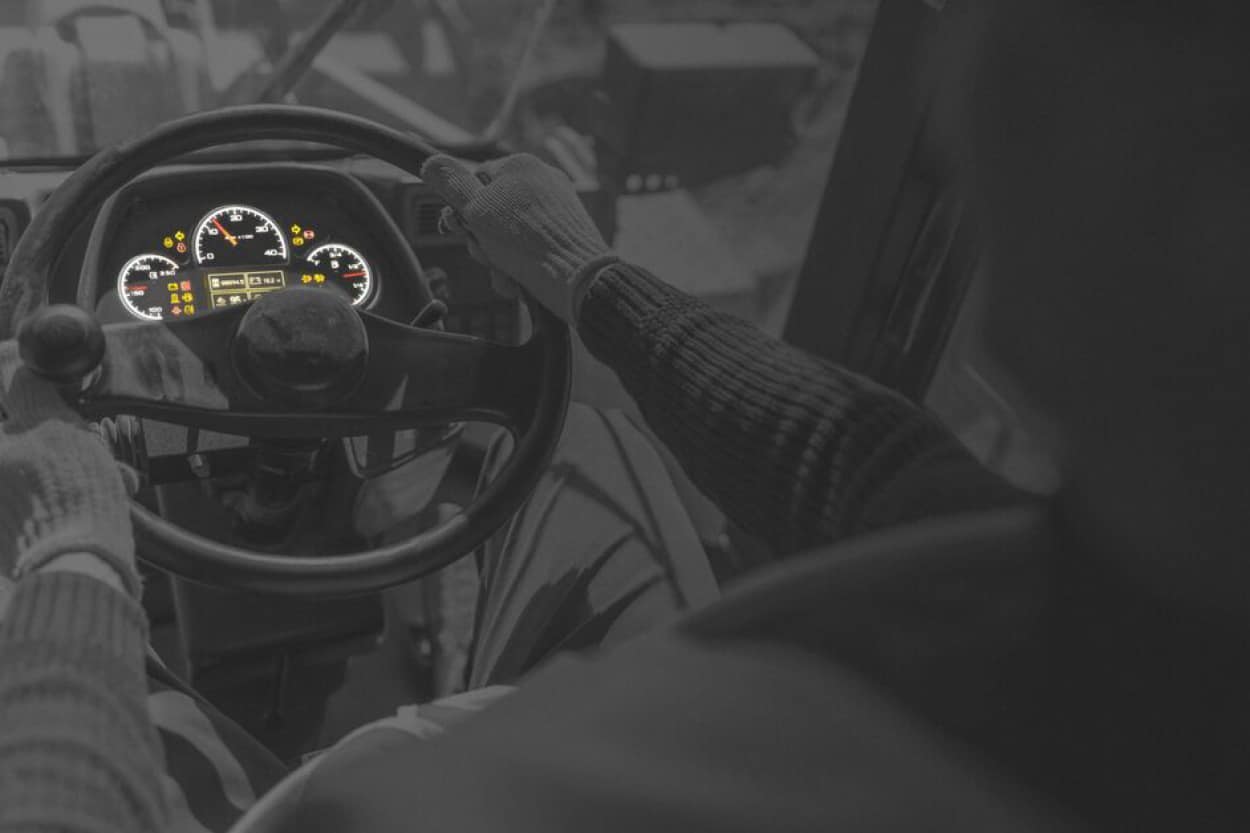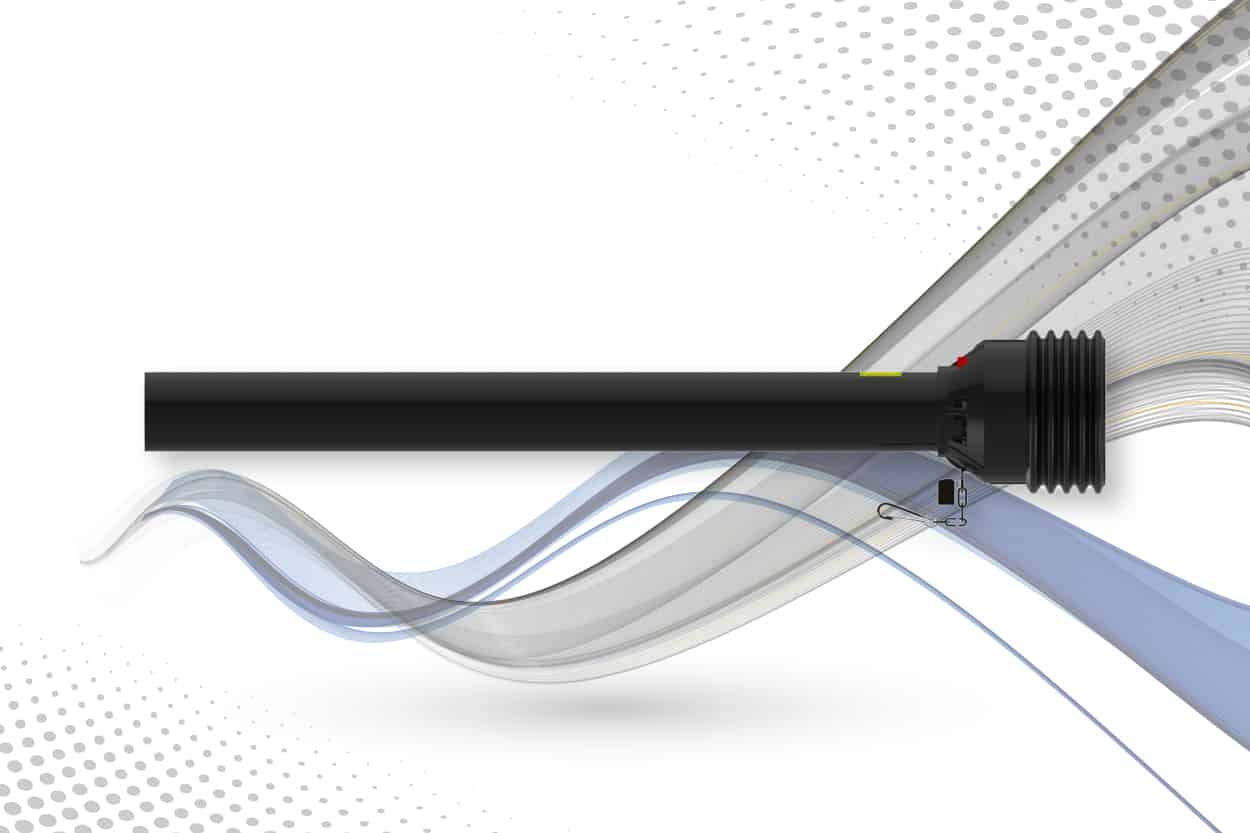 Weasler is widely recognized today for innovative and dependable drive train systems and components that offer unsurpassed quality with exceptional customer service. Their commitment to product innovation, for more than 70 years of operation, has led to advanced drivetrain solutions that offer significant leaps in performance and safety, like with the 1997 introduction of the patented Easy Lock Guard that has become the standard for safer PTO systems.
For over 50 years, Power-Packer has engineered an innovative line of hydraulic position and motion control products that have become the gold standard in the most demanding markets. The new EDU offers a total solution for motion control and offers best in class strength to weight ratio to suit applications in off-highway, material handling and medical applications.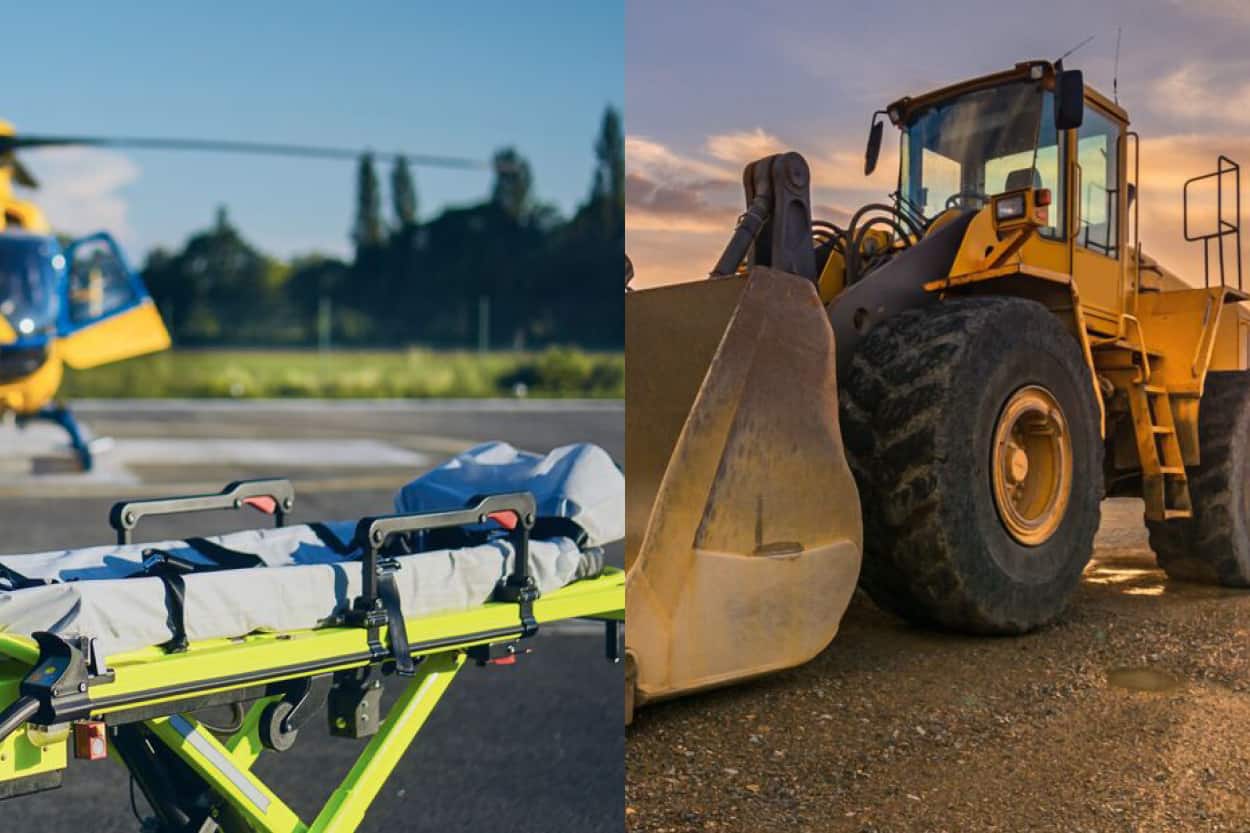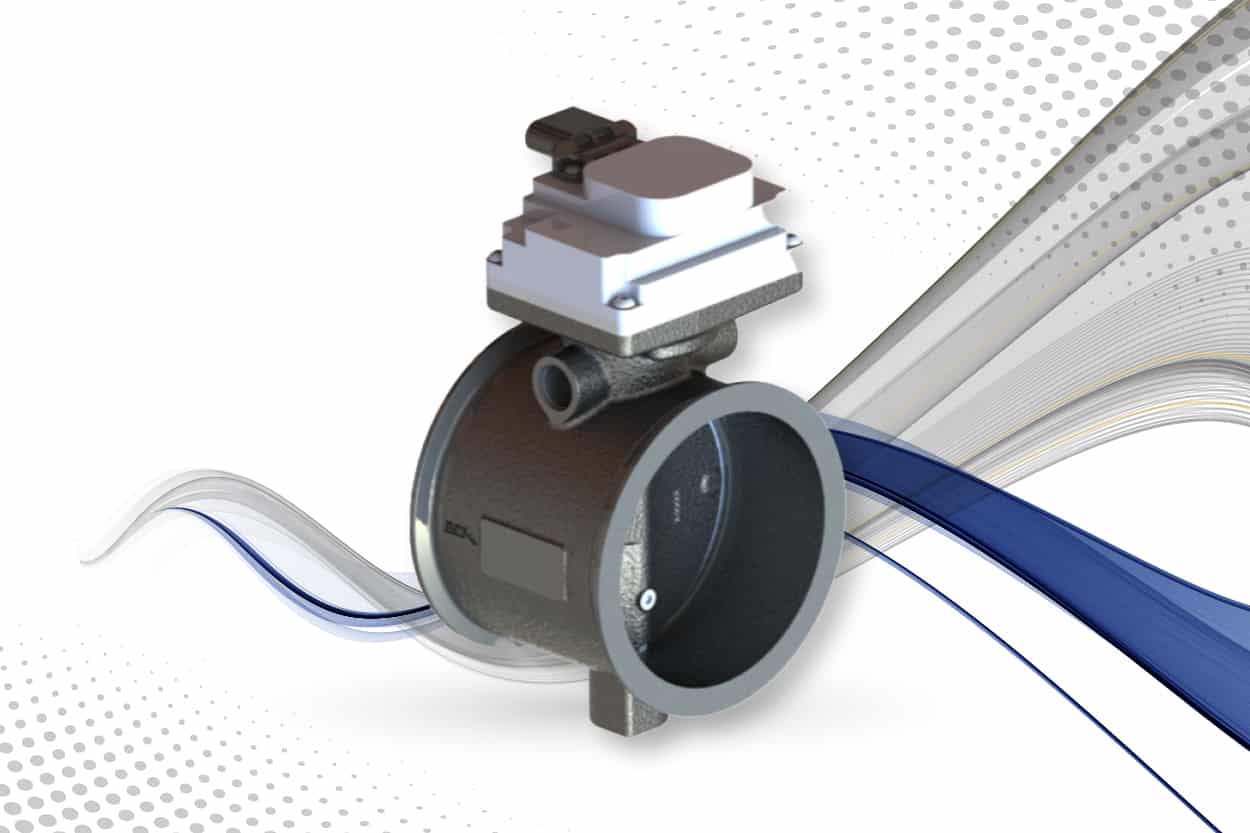 For over 100 years Gits Manufacturing Company has supported worldwide Heavy Duty Engine OEM's in creating efficient solutions for various industries. And they continue their innovation with the development of the next generation EBV and EGR valves that will support sustainable transport solutions.
CrossControl's history of innovation began in 1991 creating solutions for heavy equipment OEMs in adopting CAN and electronic controls technology and our innovation continues to today where this year their latest iMX8 display computers won a 2023 AE50 award from the American Society of Agricultural and Biological Engineers given to the year's most innovative products.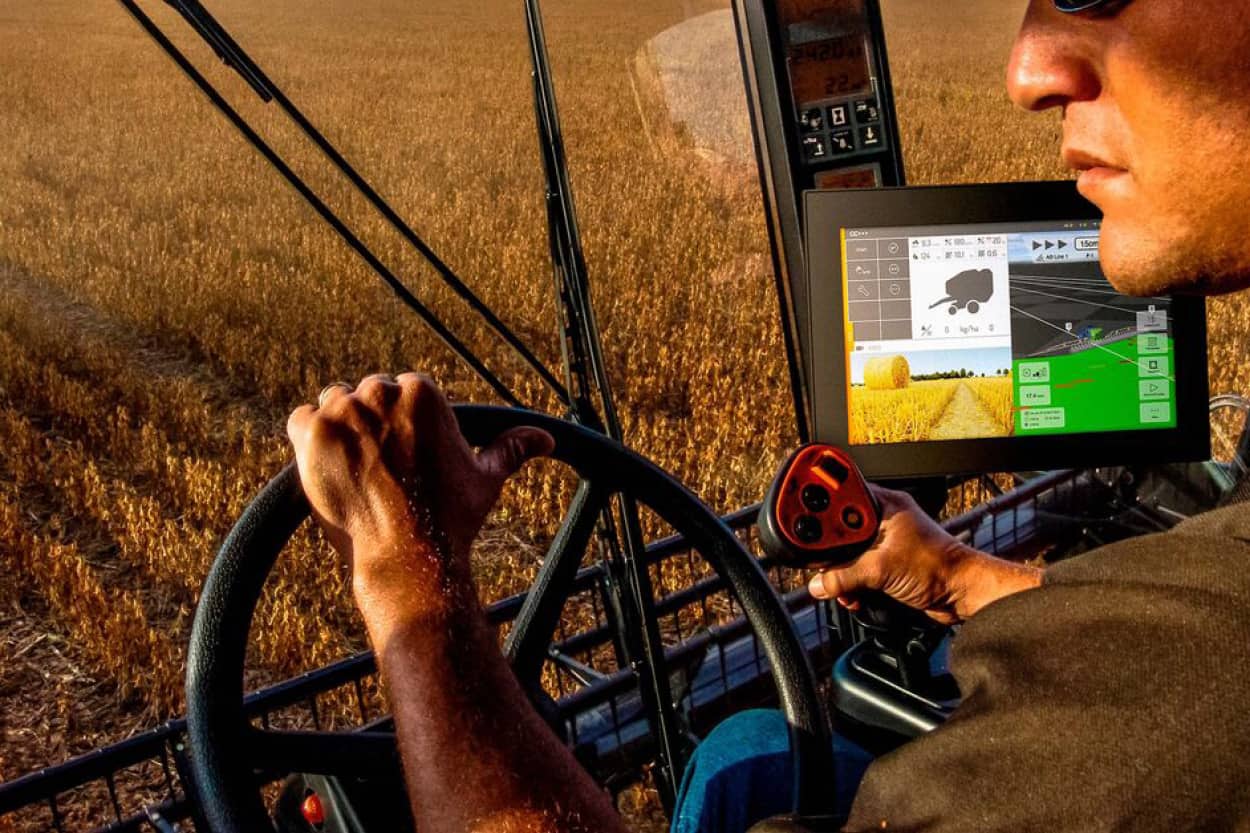 At CentroMotion, our highly engineered, application-specific systems maximize the safety, reliability and productivity of equipment used in demanding environments. Our leading, innovative, subject matter experts develop complementary technologies and long-term customer relationships, as part of our drive for innovation and continuous improvement and our brands are helped to deliver on their mission by our exceptional scale and geographic reach to achieve customer goals and deliver superior equipment to end-users.