Every day around the world crops are planted, harvested and transported to consumers. Throughout our global locations, products we manufacture play a crucial role in the preparation, harvest, production and delivery of agricultural products. During National Agriculture Week, we recognize the importance of agriculture and the key role we play to get your food from the farm to your fork.
You may not realize it, but you probably see our products every day:
Planting and harvesting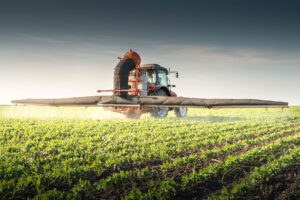 Farmers' days can be long and challenging, especially during planting and harvesting seasons. A global leader in manufacturing and distribution of dependable drive train systems and components for agricultural machinery, Weasler Engineering ensures that farmers' time in the field is productive. With the increasing need for efficient field work and high levels of productivity, the demand for reliable, industrial machine systems is growing. CrossControl meets this need with advanced displays and controllers that include all types of performance features, including machine setup, system diagnostics and implement control.
Logistics and food processing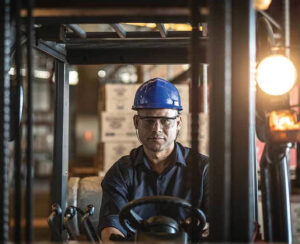 Logistics vehicles are among the hardest working machines, helping load, transport and unload food products, ingredients and packaging. Maximatecc gauges and engine monitoring displays play a key role in providing vehicle operators with vital information to monitor the status and health of their vehicles' engines. Rotary motion is used in machines of every imaginable size, including those in the food processing industry. Elliott Manufacturing's flexible shafts help transmit the rotary motion in a variety of food processing applications, including rotary knives and mixers, to turn farmers' harvests into our meals. As your food makes its way throughout warehouses and food processing facilities, Carlisle Brake & Friction products are powering the conveyors.
Transportation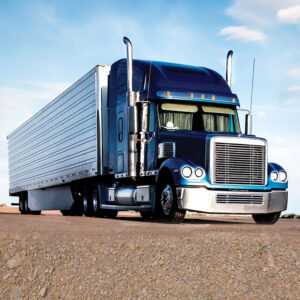 Finally, to bring your food to the store in your neighborhood, vehicles need to be properly maintained. Power-Packer's hydraulic pumps, cylinders and latches, and Gits Manufacturing's emission control products ensure vehicles throughout the supply chain meet important standards, helping to improve safety and productivity in loading and unloading cargo and deliveries.
Truly, throughout all of our global locations, our products help build, move and feed the world.